Research Philosophy
Access to medicines should not be a privilege. It is a right.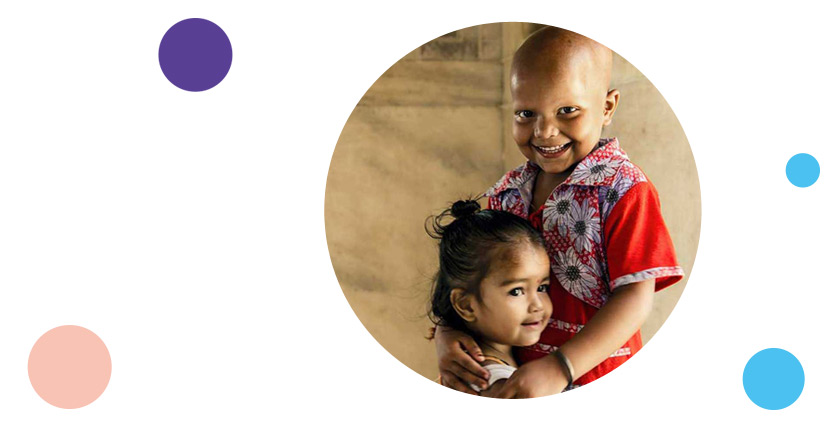 As a company that was started by a scientist, Dr Reddy's fosters a culture where scientific temperament is rooted in our people and our approach to research. Our research efforts are geared toward accelerating access to affordable and innovative medicines. We focus our work on being first to market with products that are difficult to make. Why? These tough-to-make products are likely to be very expensive, and our unique capabilities allow us to improve accessibility to them. Similarly, our patient-centric approach means we tend to focus on developing differentiated products that best address unmet patient needs.
At the heart of our research and development organization is our state-of-the-art R&D Center spread over 300,000 sq. ft. The Center houses over 70 laboratories and has over 800 research scientists working on various projects. This R&D Center works in close conjunction with other centers across the UK and the Netherlands.
Work at the R&D Center results in a wide-ranging suite of capabilities and services—from synthetic organic chemistry to formulations development; from intellectual property management to regulatory science; from polymorphism to bio-pharmaceutics. For our industry customers, we're able to offer services and solutions for starting material, intermediates, active ingredients and finished-dosage forms.
The success of our research organization can be judged by the fact that we have over 170 ANDAs, over 500 DMFs and 86 patents filed in the last five years.