Join Our Cambridge Site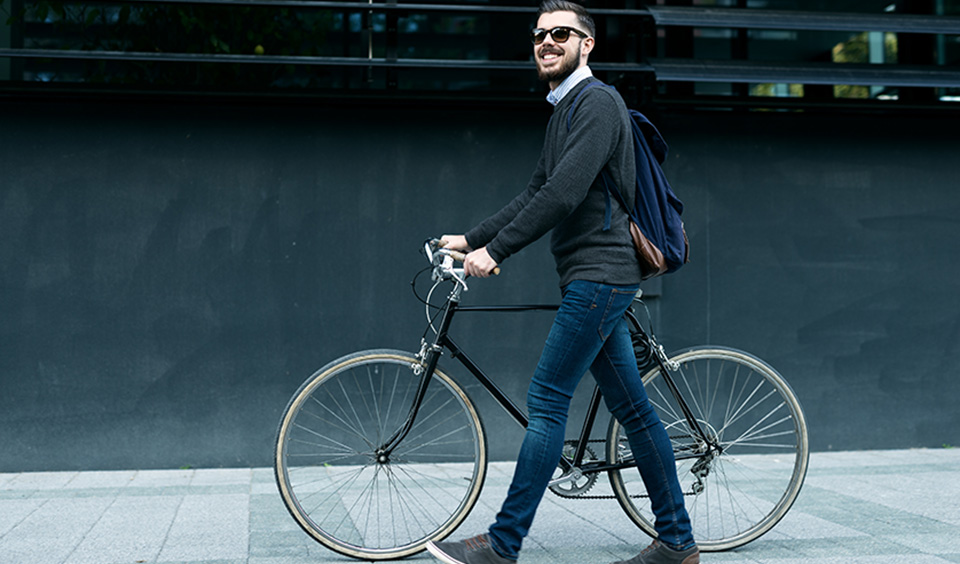 Each of us at Dr. Reddy's in Cambridge is driven by the urgent need for more affordable, innovative medications, because we believe Good Health Can't Wait. At our R&D Centre in Cambridge, we are committed to meeting the ever-increasing demand to develop high-quality pharmaceuticals using the most cost-effective, environmentally sustainable, and innovative processes possible.
At the heart of every medicine is the active ingredient. Accelerating access to innovative and affordable medicines begins with making active ingredients more affordable. In Cambridge, we focus on developing technical solutions for the production of highly complex APIs. With a history in world-leading asymmetric catalysis together with continuous processing and high-quality analytical support, our teams create cleaner, quicker, and more efficient routes to these complex molecules.
Explore current job openings at our European R&D sites here