Services
Helping our partners succeed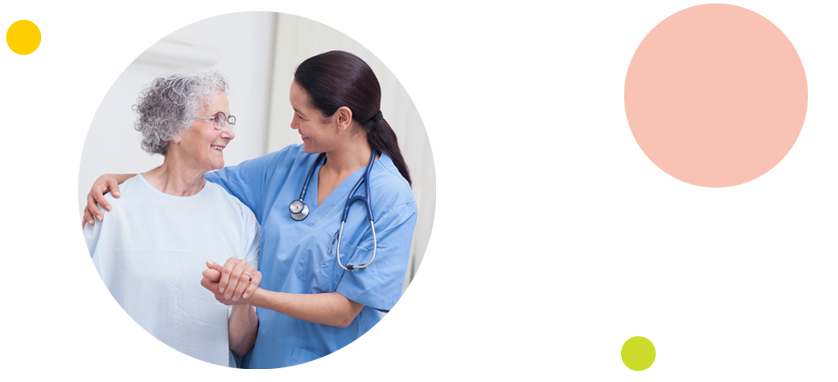 Bringing good health to the world is always a team effort. This is why we support innovator and generics companies worldwide, in their quest for bringing good health. Delivering rapid, innovative and cost-efficient results, our Custom Pharma Services (CPS) business unit provides third parties with pharmaceutical development and manufacturing services and solutions for starting materials, intermediates, active ingredients and finished dosage form.
CPS combines its specialist technical platforms and Dr. Reddy's vast intermediate and API portfolio (450+ Global DMFs) with a uniquely customer-centric approach solving complex manufacturing challenges through sustainable processes, use of flow chemistry and state-of-the-art facilities in India, Europe and North America.
Clients have access to the best talents and technologies (e.g. chirals, HPAPIs, steroids, activated mPEGs) and an extensive global delivery network. A ready-to-use library of over-the-counter, differentiated and combination formulations can help supporting life cycle management and speeding up the time to market of their product.
With an excellent quality history and regulatory maturity CPS is ready to support pharma customer around the globe.
For more information about our Custom Pharma Services (CPS), click