Differentiated Formulations
Addressing unmet patient needs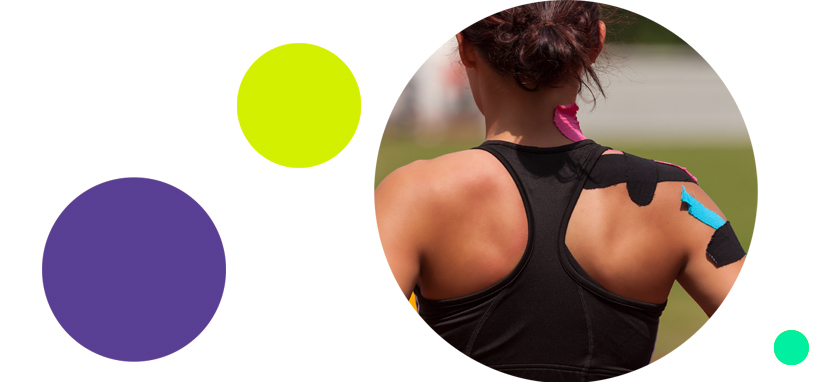 As people continue to take greater responsibility for their own health and wellness issues, their needs change. Patients today are looking for more than just safe, effective medicines. They require information, coaching, and customized support to help them adhere to complex treatment protocols.
Our Proprietary Products division aims to fulfill these unmet patient needs. In some cases, this involves developing a new dosage of a current drug. In other cases, it may involve developing new combinations of synergistic medications. In doing so, we focus on improving the overall efficacy of the medicines. Currently we have three new drug applications (NDA) filed in therapeutic areas of dermatology and neurology, and are looking to serve the US market by 2018.
While efficacy and safety are important, they are not the only considerations for successful adherence to a treatment protocol. This is why our Proprietary Products division focuses on initiatives to improve patient experience with our products. Better experience results in better compliance, which means better health and outcomes for patients.