Biologics
Accelerate global access to high quality and affordable Biologics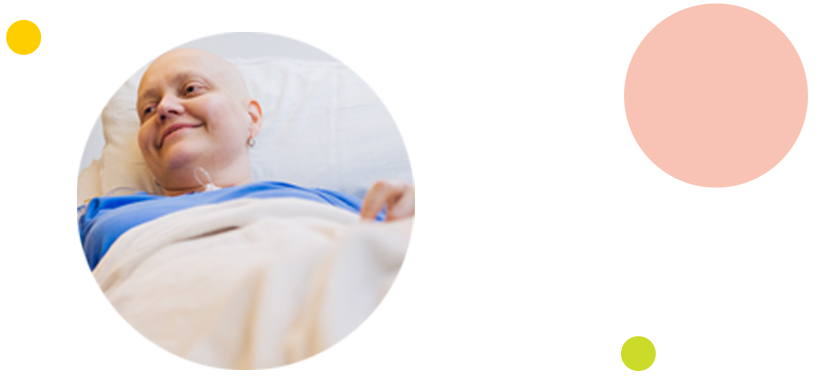 At Dr. Reddy's, we constantly strive to bring the most advanced medicines within the reach of millions around the world. The efforts at our Biologics division, working on high quality global biosimilars for the last fifteen years, are a testament to that commitment.
Diseases like cancer or autoimmune disorders often require the long-term use of Biologics – large molecule protein therapies – for an effective treatment that may have fewer side effects. Effective as they are, biologics are very expensive and can place a significant cost burden on both, the patient as well as the payor. Fortunately, our decades-long experience in the generics business, coupled with our world-class capabilities and best-in-class team allow us to create high quality, equally effective, but significantly more affordable generic biosimilars.
Our product development capabilities and our global reach have quickly made us a leader in this relatively small, but fast-growing biosimilars segment. Dr. Reddy's Laboratories leads the industry with four biosimilar products marketed in several countries, and with an extensive development pipeline.