Making good health available, all the time
In Russia, we're working with retailers to ensure that patients always have access to our medicines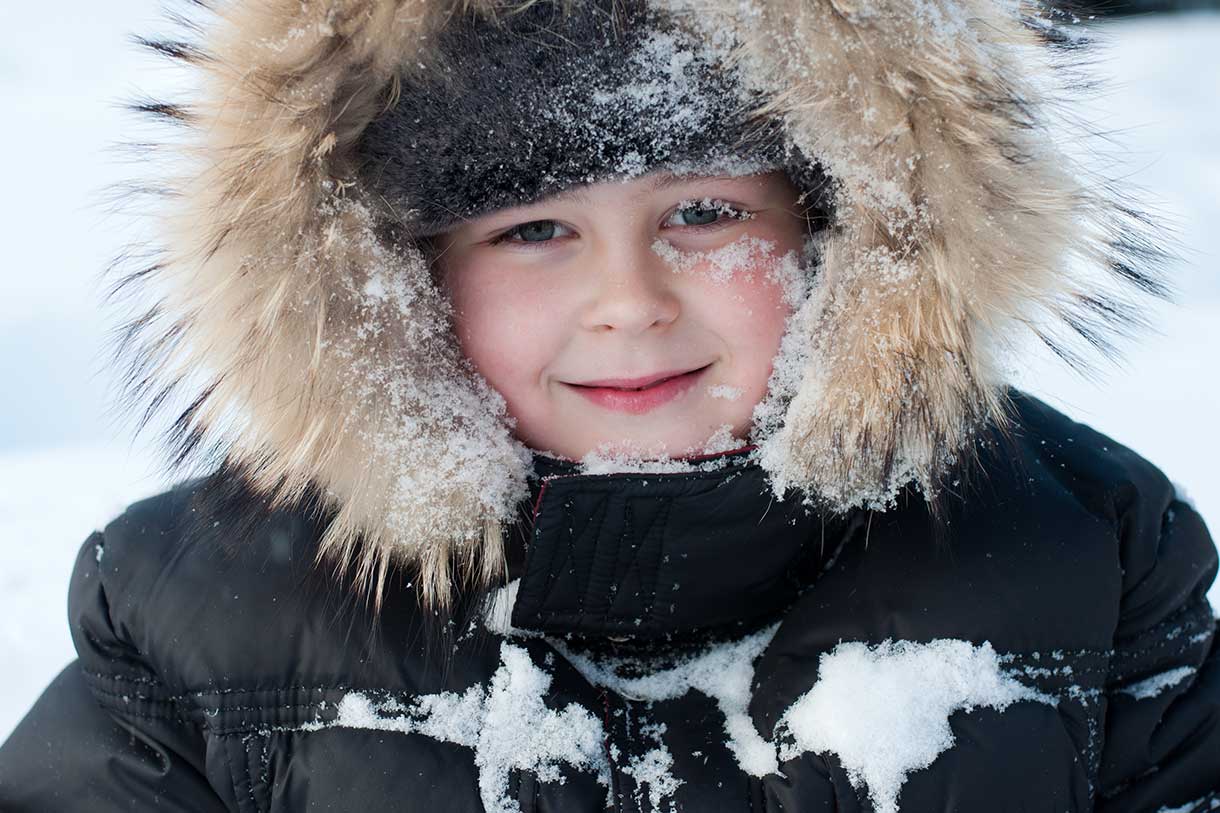 Access to good health is not only about the price of medicines, but physically getting them from the factory into the hands of the patients. But it's not always easy – geography, logistics, cost and time make it difficult for channel partners to deliver. A critical part of the healthcare system, retailers are often overlooked and unsupported.
This is especially true in Russia where the terrain and weather makes distribution to rural and remote locations very difficult. It can take up to thirty days for medicines to reach their destination from Moscow. This often leaves retailers struggling to manage their stock effectively and ensure availability of vital medicines on the shelf, at all times. Bringing Good Health to patients in Russia therefore means that a complete stock-out situation needs to be avoided at all cost.
At Dr. Reddy's, we worked closely with Russian distributors to help avoid these situations – empowering them and us, with the information and capabilities to get drugs to patients, always. We created deep, collaborative relationships with our channel partners to give them what they needed to be effective distributors in their localities. In line with this approach, we tied up with a technical partner to set up a replenishment tool. Using innovative technology, we could now assess distributors' inventory and sales data on a daily basis, allowing us to react instantly to shortages in the system. We also had pinpoint accuracy in supply requirements – to bring our partners the right product, at the right volume, at the right time to match patient needs and avoid waste. By establishing a synchronized supply chain and integrating our systems – sales, supply chain and IT – we became true partners to distributors, understanding their stock needs, refilling their warehouse and seldom leaving patients wanting.
This proactive approach helped halve drug shortages and doubled inventory turns for our partners in Russia. As the effort gains momentum, we have no doubt that these figures will improve. Not only does this model enable our partners to increase their efficiency and profitability, but it also helps them to mirror and respond to the exact need-profile of patients in their area in a way that was not possible before.
By looking beyond the obvious stakeholders – patients and doctors – and widening the meaning of the word 'customers', we were able to address an unmet need and bridge a gap in the supply chain process. By supplying a comprehensive service, as well as a quality product, we are able to ensure vital medicines are available at all times.