Stepping up for daily-wage and migrant workers
Yanna Rajesh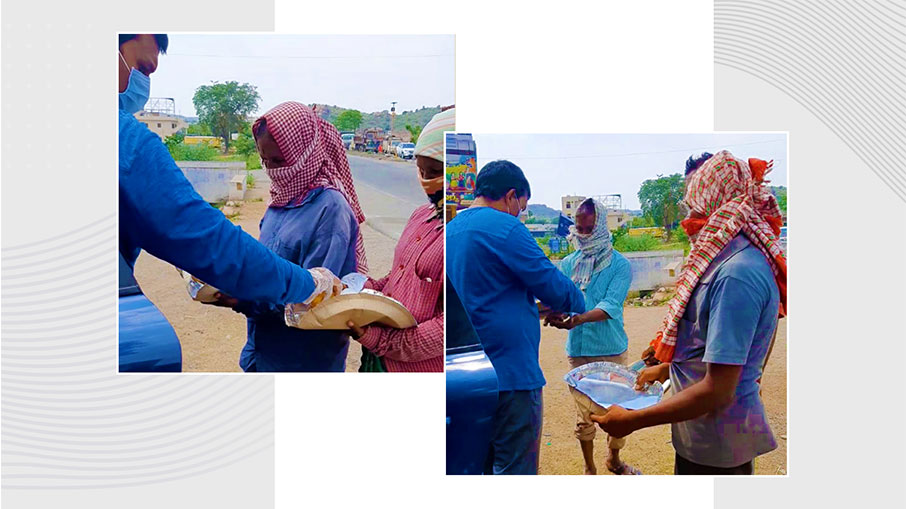 Friday, May 15, 2020
Due to this lockdown, the migrant workers across India have been the worst hit, by far. Without proper means to travel back to their homes and quick access to food, many faced tremendous difficulty. This pained me a lot and when I discussed with my friends and relatives, everybody showed concern but none came forward to help.
I thought to myself why I can't help these people in my capacity. So I took a simple step forward. Along with my wife, I prepared food for around 80 people. We then packed it along with buttermilk, water bottles and distributed them at the check posts towards LB Nagar - Vijayawada highway, which is an important highway of Telangana State. Meanwhile, we also distributed water bottles and buttermilk to the policemen in the check posts. We took all necessary precautions while distributing food. Even the police helped us ensure that social distancing was maintained, throughout.
It gave me immense pleasure because the day after this distribution, a cousin of mine and another friend got inspired and organized food distribution in their own neighborhoods.