The right prescription for patient-centricity
Our Self Managed Teams are geared to be patient-centric in the changing face of the healthcare industry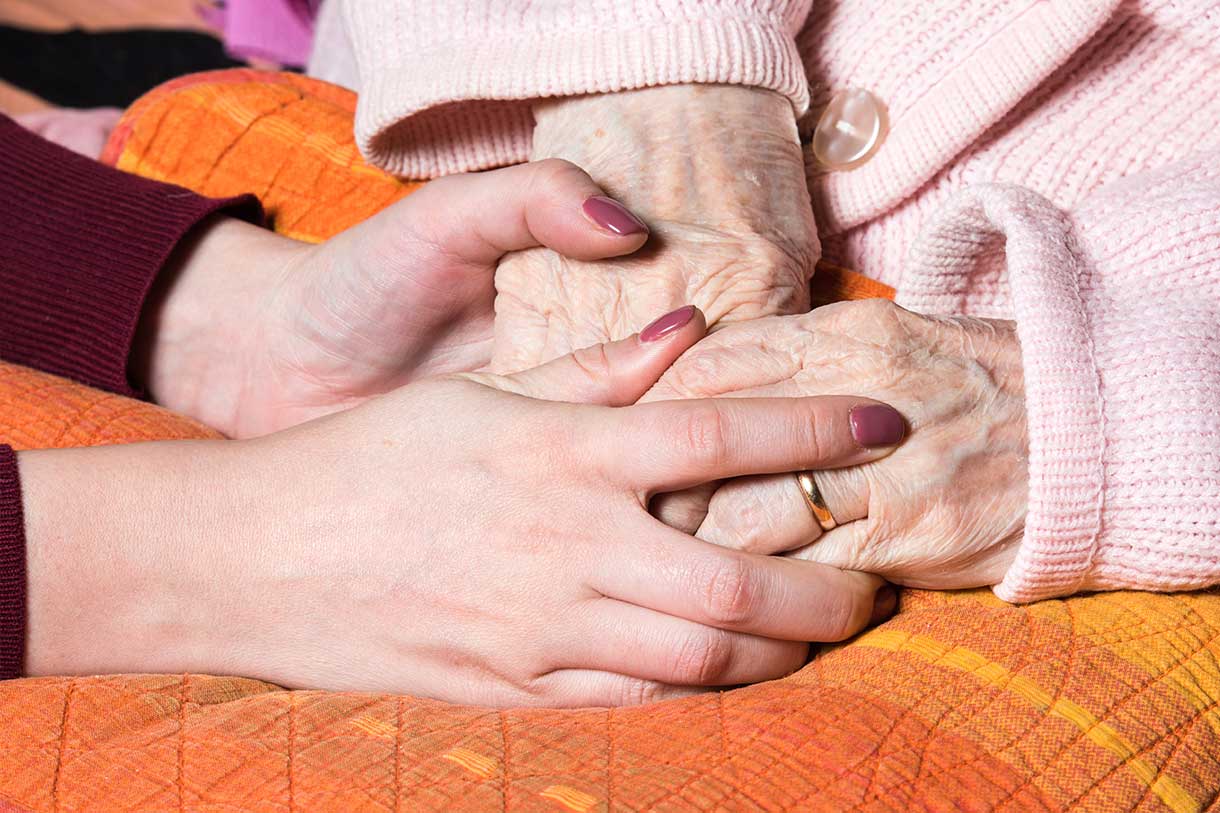 The health eco-system is changing. Patients are demanding access to better healthcare at a lower cost but at a higher quality. Not to mention, there are huge unmet patient needs that the health system is struggling to address. The only way to meet these demands was to focus on the patient – observing, understanding and responding to their needs. The need of the hour was to go beyond just words and to put patient-centricity at the heart of our culture.
At Dr. Reddy's we believe that everyone has potential and with the right training, appropriate tools and enabling environment we can empower them to respond to the needs of patients. This is precisely the spirit that our SMT (Self-Managed Teams) program aimed to engender in our people. We believed that by providing training to help our shop floor employees build multiple skills to handle end-to-end jobs they would become invaluable assets to our company.
To create an empowered workplace we recruited young people to become part of our SMT program. To apply, these young people had to undergo a rigorous process that rated them on their general aptitude, performance, and learning ability. The selected group was then trained for 50 days at a pharmacy college on basics of Industrial Pharmacy. During the program they also learned communication skills, team building, creativity and problem solving, through various activities. Over the course of three to four years, they became highly skilled technicians in their field – ensuring that our medicines were made and delivered to patients with the utmost quality. More than just seeing a drug, these young people saw an opportunity to make someone better – always understanding the 'why' and not just the 'how'.
People undergoing the SMT program became an asset not only to our company but also to the health eco-system as a whole. The training and culture of the SMT program instilled an innate, patient-centric perspective in all our trainees – this enabled them to be one of the most critical links between the company and the patient.  In addition, the team-oriented approach – agile, collaborative, complementary, and communicative – was a working method that delivers high quality output. Whether at Dr. Reddy's or elsewhere in the health industry, these young people were equipped with skills, an approach and a mindset that set them apart from their industry peers. A broader social benefit of the program was that many of these young people were able to complete their education while earning their living.
Making patient-centricity a part of work practices is key to making it second nature to us. The more we invest in building this approach in our people the more impact we can have on patients and on the healthcare system.