Small steps to a robust healthcare system
The Dr. Reddy's Foundation* for Health Education is helping create an ecosystem conducive to good health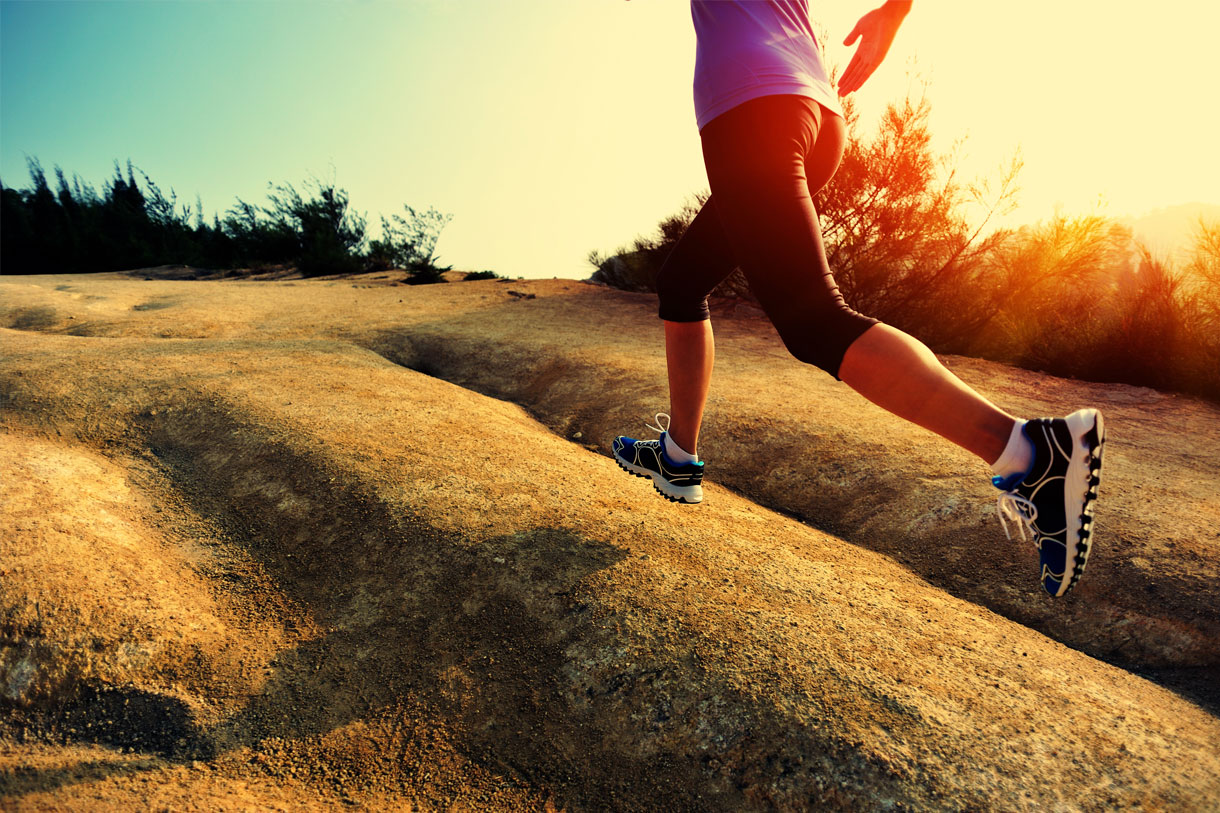 Efficient healthcare delivery is not only about molecules or medicines. It requires every part of the healthcare ecosystem to act in concert, keeping the patient at the center of all the initiatives. An important component of this ecosystem is effective communication between the provider and the patient. Patients want to be heard, understood and treated as individuals. A healthy conversation with a care provider empowers the patient to take an active role in managing his/her condition better.
Dr. Reddy's Foundation for Health Education (DRFHE) was conceived with the aim of bridging this very gap in healthcare. The Foundation achieves its aim through its work in two areas:
Training initiatives, to enhance the interpersonal skills of the various healthcare stakeholders, and
Awareness initiatives at various corporate locations, with a view to create awareness and prevent lifestyle disorders amongst employees.
Through its initiatives and various programs, DRFHE attempts to help hospitals in improving their promptness to match the expectations of patients. Informed patients of today are more aware of their condition and demand 'care' in the form of holistic healing. DRFHE programs touch all stakeholder groups in hospitals, including nurses, physicians' assistants, front office staff, retailers, junior doctors, physicians and super specialists. For each of these stakeholder groups, the programs focus on a wide area of topics and subjects including interpersonal skills, counseling skills and stress management for nursing staff; patient-handling skills and telephone etiquette for front office staff; listening skills, empathetic communication and art of breaking bad news for physicians. A team of 90 outsourced trainers conducts programs across the country through module-based interventions.
Since 2011,DRFHE has enabled 41,000 nurses, 10,300 physician assistants, 6,500 pharmacists, 4,000 postgraduate doctors and 6,000 physicians with custom-made programs. On the other hand, our awareness initiatives have touched over 98,000 people through 1800 programs, making them aware of lifestyle diseases, their prevention and their management.
Each of these initiatives is a small step towards creating a more robust healthcare ecosystem. Because, Good Health Can't Wait.
Not available in the US*