Repatha™ the first and only PCSK9 Inhibitor now available in India
Helping Indian patients beat cardiac disease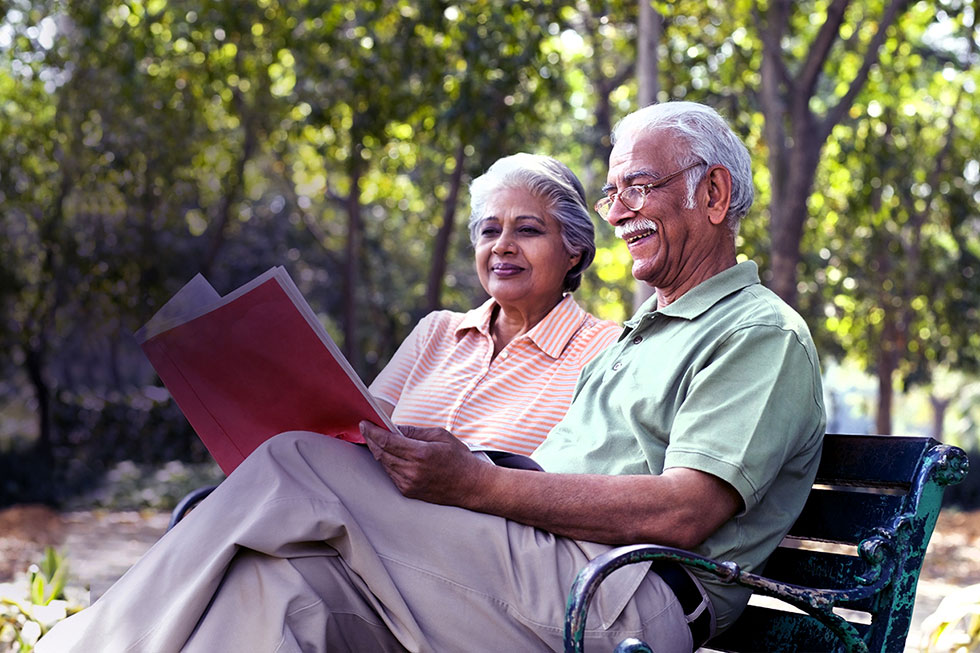 Our recent launch of Repatha™ (evolocumab) 140 mg/ml, the first and only PCSK9 Inhibitor* in India, approved by the Drug Controller General India (DCGI) bears testimony to our promise of helping serve unmet patient needs.
Repatha™ (evolocumab) is a patented product of Amgen global, indicated for the treatment of adult patients with primary hypercholesterolaemia (heterozygous familial and non-familial) or mixed dyslipidaemia. It is used as an adjunct to diet in combination with a statin or statin with other lipid lowering therapies in patients who are unable to reach LDL-C goals with the maximum tolerated dose of a statin. It is used either alone or in combination with other lipid-lowering therapies in patients who are statin-intolerant, or for whom a statin is contraindicated. Repatha™ is also indicated in adults and adolescents aged 12 years and over with homozygous familial hypercholesterolaemia in combination with other lipid-lowering therapies.
M.V. Ramana, CEO, Branded Markets (India and Emerging Markets) said, "The launch of Repatha™ is another significant addition to Dr. Reddy's Cardiovascular portfolio, which we believe will provide a unique treatment option to patients in India who are at risk of Heart Attack, Stroke and Coronary problems."
In India, Repatha™ is distributed by Dr. Reddy's and manufactured by Amgen. Click here to read more.
*PCSK9 Inhibitors are a new class of lipid lowering drugs. They target and inactivate a specific protein in the liver called proprotein convertase subtilisin kexin 9. This leads to dramatic reduction in the amount of harmful LDL cholesterol circulating in the bloodstream.