Little children can't wait to smile
VUR can be effectively managed, as the treatment is faster, less painful and more affordable.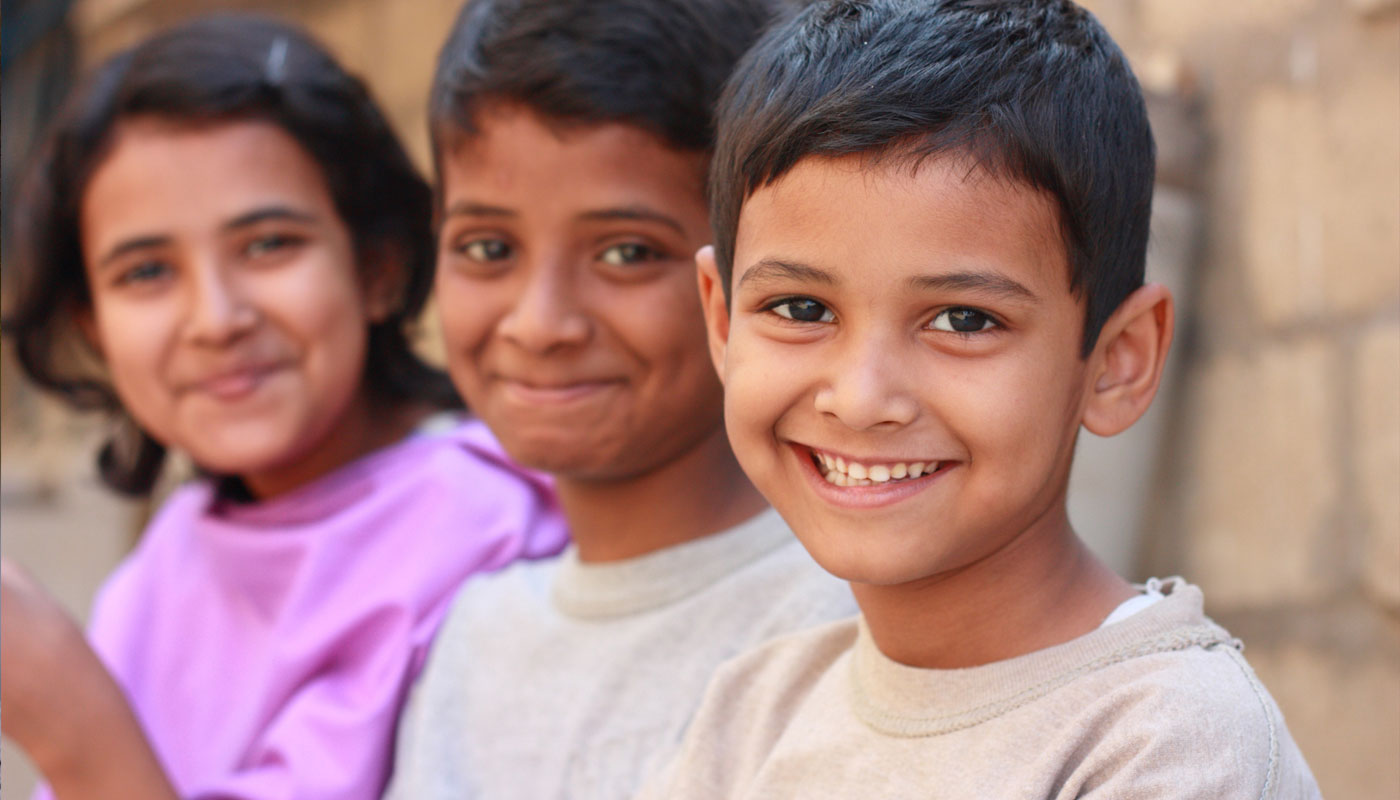 Vesicoureteral Reflux (VUR) is an uncommon disease that mostly afflicts little children around the world. A bladder valve defect, VUR leads to infected urine traveling back from the bladder through one or both ureters up to the kidneys. This increases the likelihood of urinary tract infection (UTI), scarring of kidneys and if not treated, can result in kidney failure.
Given that VUR is rare, its treatment options are few and inconvenient. They include antibiotics and surgery that involve long hospital stay and painful procedures. Not only is this difficult for children under six, it is also an expensive proposition.
At Dr. Reddy's, we believe limited treatment options should not be a hurdle to care. Even for rare diseases that affect only a few people, our aim is to respond with urgency to offer affordable and innovative solutions.
A safe, affordable alternative approach to treating VUR, therefore, became a mission for us.
Following extensive research and coordination with multiple teams, we tied up with Oceana Therapeutics Inc. to import Deflux®, a minimally invasive endoscopic injection to treat Grade II-IV VUR effectively with 80-90% success rate. It provides a higher level of protection against infection, compared to antibiotics, and has an excellent safety profile. Independent studies also established that there was nearly a four-fold reduction in VUR associated infections compared with antibiotics. It also helps to reduce the need of invasive surgical procedure.
Our next step was to make pediatric surgeons aware of the availability of a viable therapy and also train them in its proper use. We organized special cross specialty meetings for pediatricians and pediatric surgeons to inform doctors of the benefits of the drug and facilitate early diagnosis. We also collaborated with Olympus (a medical device company) to provide pediatric surgeons with an expensive device used for injecting Deflux®. As a result, we have been able to treat more than 280 children in India till date.
Small children can now smile more. VUR can be effectively managed, as the treatment is faster, less painful and more affordable – an encouraging reality for doctors and families of the affected children.