Leveraging technology to bring good health
Our e-Hypertension academy helps doctors enhance their knowledge, resulting in a better patient experience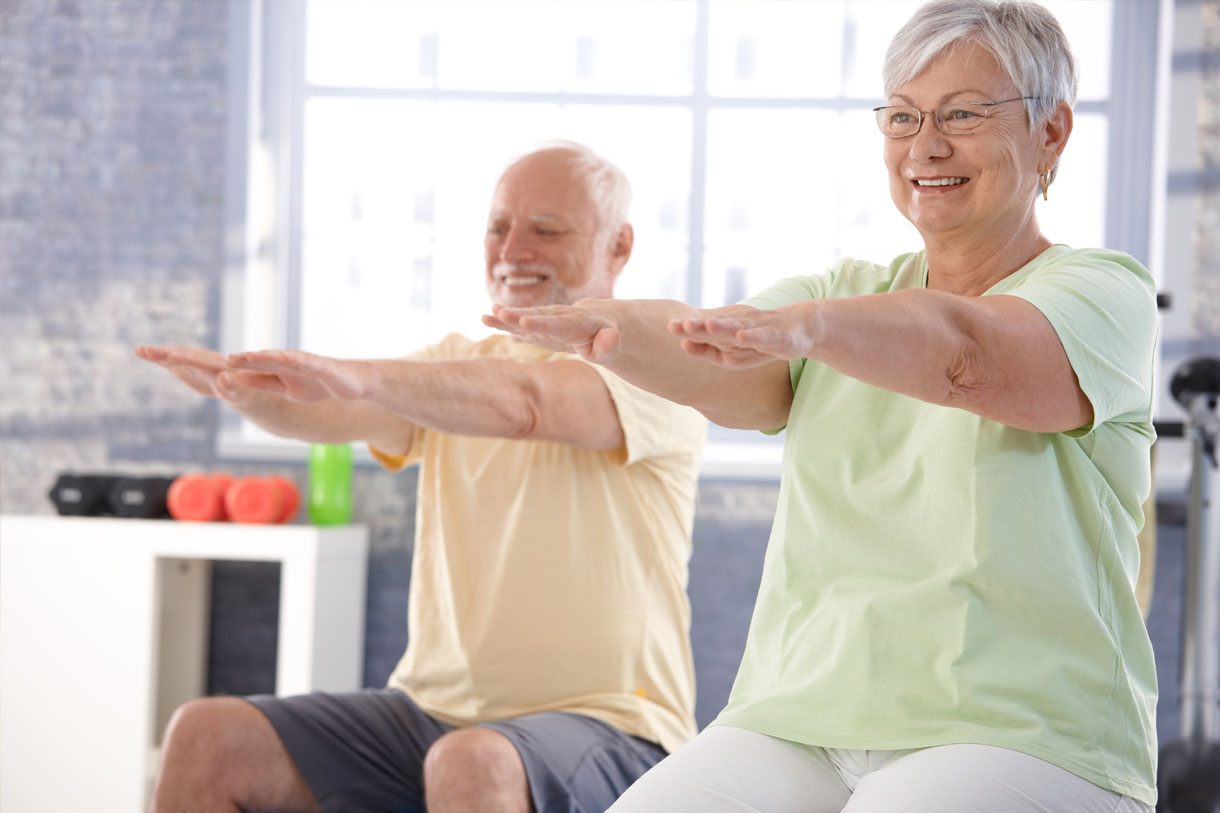 For the doctors, staying abreast of the latest developments in their field is an important component of delivering good health to the patients whose lives they touch. But one of the biggest challenges they face is the paucity of time. Life for everyone – and doctors in particular – is getting faster and more hectic. With the result that many doctors find it difficult to take a day off from seeing patients, to attend a conference.
We sensed an opportunity to create a platform for doctors to interact with other subject matter experts, exchange notes and ideas so that they can treat their patients better. We decided to use the fact that we all lived in a connected world, to our advantage. And, keeping in mind the fact that lifestyle related diseases like hypertension are becoming an increasing problem, we decided to launch an advanced learning initiative on hypertension.
To do this, we partnered with the Association of Physicians of India (API), largest bodies of physicians in India and launched the Advanced e-Hypertension Academy – a virtual learning center with the most relevant and contemporary content, that would impart knowledge through live webcasts.
The program is conducted in three different modules through a live webcast from any one of the metro cities and broadcast to fifty other cities. Each module is discussed by eminent cardiologists and moderated by the president of the API and an elite group of panelists from different parts of India. Doctors who attend the virtual program can test themselves through an online evaluation and, once successful, are granted a certificate. Once the live webcast is over, the modules and online tests are made available on the official website of API.
This initiative not only helped us help the physicians, it also went a way in creating a more robust ecosystem for delivering good health to patients. The success of the initiative is borne by the fact that  we were able to engage 8000 practising physicians in the first year itself. These physicians have all completed their self-assessment for all the three learning modules.