A new path to bone marrow health
How we helped patients of MDS get access to critical medicines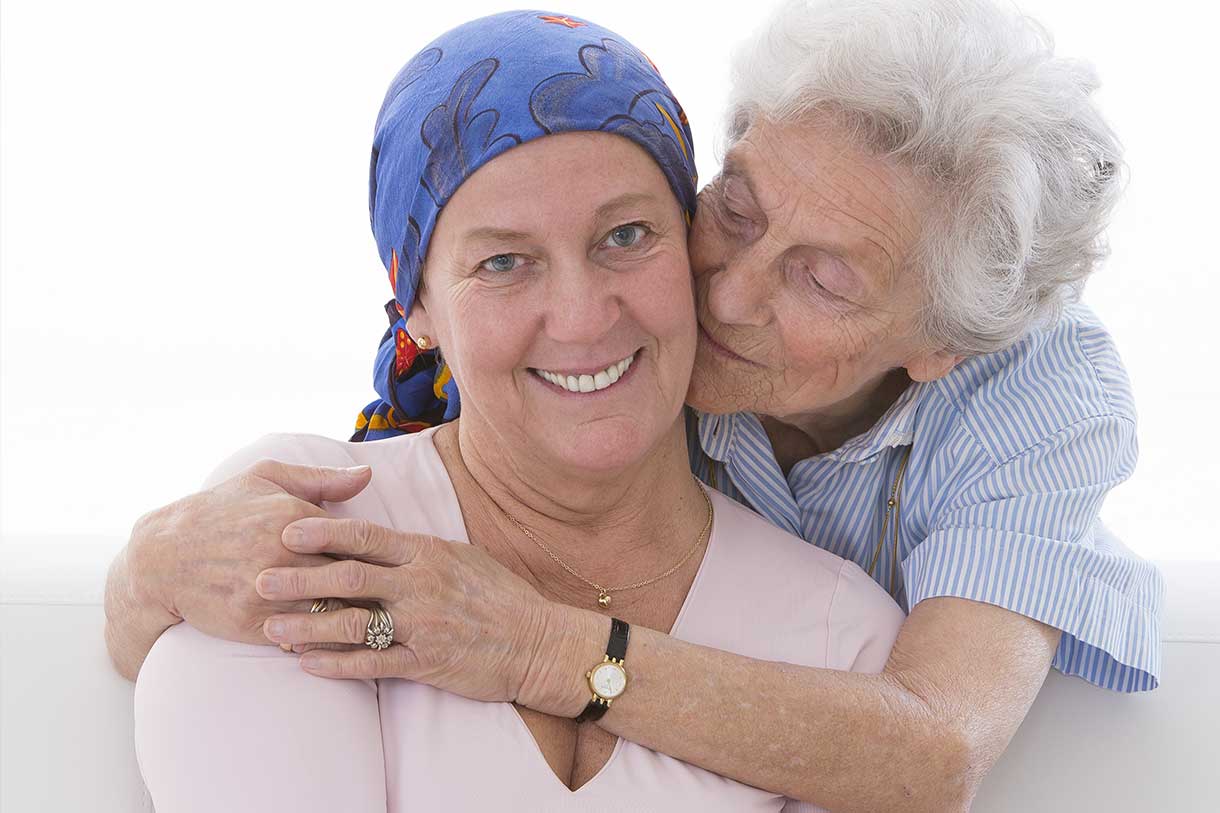 Myelodysplastic Syndrome (MDS) is a disease where people suffering from it have their blood-forming cells in the bone marrow severely damaged. Left untreated, the condition can lead to bone marrow failure, severe anemia and eventually lead to cancer of the blood and bone marrow.
In 2004, a drug product of Azacitidine was launched, to address this condition. Effective as it was, Azacitidine was also a chemically unstable compound that degraded quickly in the presence of water, even at a low temperature. This made the development of the generic version of the drug very challenging. For the patient, this ultimately meant an expensive medicine.
But it wasn't for too long, because we then came up with our version of Azactitidine that made this medicine a lot more accessible to patients in need by bringing down its cost. The teams at Dr. Reddy's conducted structured experiments to resolve the drug's chemical instability to enable production at a commercial scale. But this was only half the battle. The next task was to overcome the barrier of a complex bioequivalence study (or, proving that our medicine was just as effective as the innovator company's). We prepared a detailed scientific report with supporting experimental data to prove the pharmaceutical equivalence between the innovator's product and Dr. Reddy's drug. Finally, a waiver of the bioequivalence study was granted and we had forged a new path for other generics companies to follow. 
Since its launch in November 2013, nearly a third of MDS patients in the United States are now using Dr. Reddy's Azacitidine. Today we remain one of the only three companies bringing this critical medicine to patients.
When we brought our version of Azacitidne to the market, Dr Reddy's not only helped patients in great need but also broke a boundary - not just for our company but also for the industry. We created a new pathway to the patient – one that is more affordable, equally compliant and just as effective