A new direction to improved cancer care
Our patient programs are improving access to critical diagnostic tests to help treatment of Non-Hodgkin's Lymphoma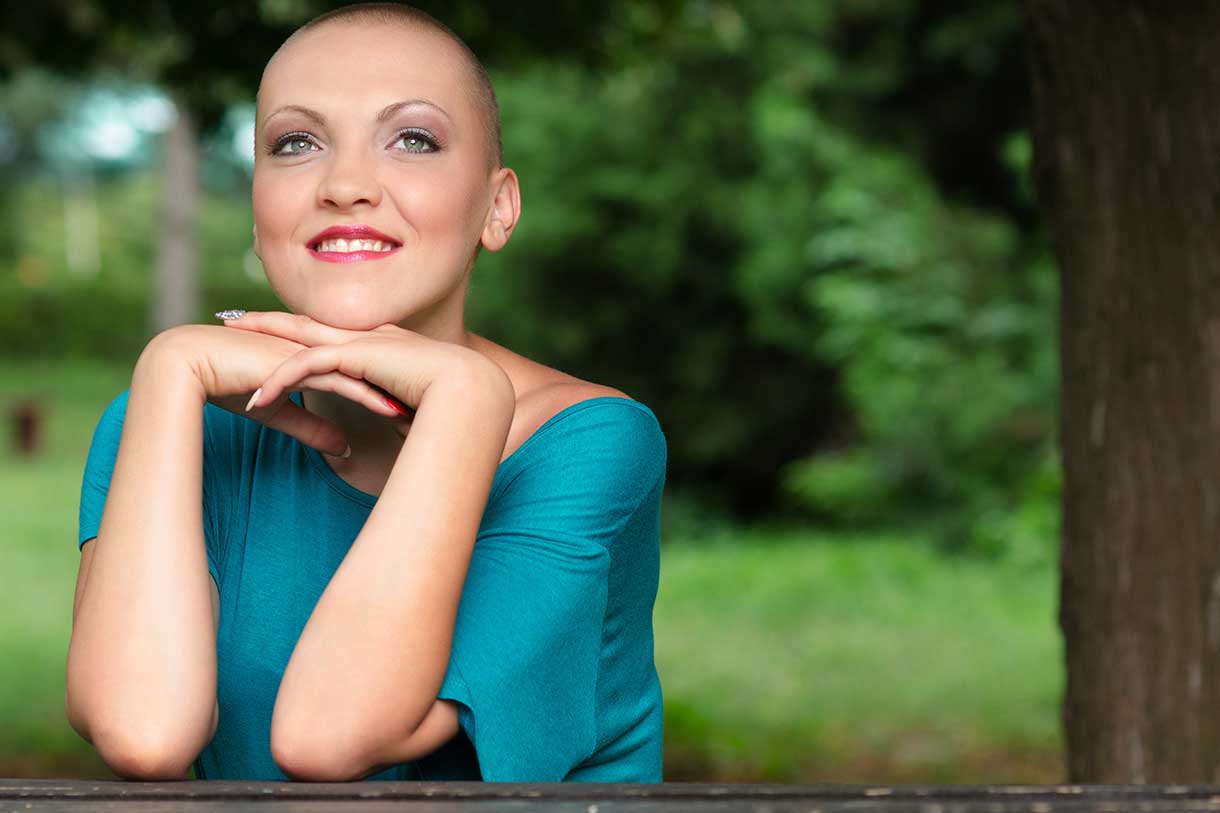 With the changing pace of life, diseases like cancer are becoming increasingly more common. While cancer is curable, they key lies in diagnosing it early and taking remedial steps. Accurate diagnosis of the cancer thus forms the bedrock of improving patient outcomes.
In India, patients in the smaller cities face a unique problem – limited access to advanced diagnostic tests either due to logistic or cost reasons. The result is that a large number of patients who might have otherwise benefited from timely treatment, end up falling prey to this deadly disease.
Non-Hodgkin's lymphoma is a type of blood cancer, where the right diagnosis is dependent on a complex test that's not so easily available for a large number of patients. Called Immuno Histochemistry for CD 20, this test is only performed at a few centers in the major metro cities of India. Therefore, patients in the smaller cities and towns do not have easy access to this test – and thereby, to the treatment of the cancer itself.
Realizing that our responsibility to bring good health went beyond just providing medicines for the treatment of cancer, Dr. Reddy's launched a program that aimed to improve access to this key diagnostic test for patients. Under this program, patients were assisted to get the tissue sample tested with a renowned laboratory chain at a reduced cost as Dr Reddy's subsidized the test by 50%.
Dr Reddy's not only reduced the cost burden, but minimized the logistic challenges as well, by enabling collection of the samples in the smaller cities through a partner. The results of the tests were made available to both, the patient and Doctor through mail. This enabled accurate diagnosis quickly, and saved precious time in initiating treatment. The initiative eventually enabled patients in smaller Indian cities to complete treatment and spared them of the long and arduous journey to bigger cities for diagnosis, while sparing them the economic burden.  Since its launch, 4000 patients have been benefited from this program, which once again, exemplifies Dr. Reddys' commitment to bringing good health to all.