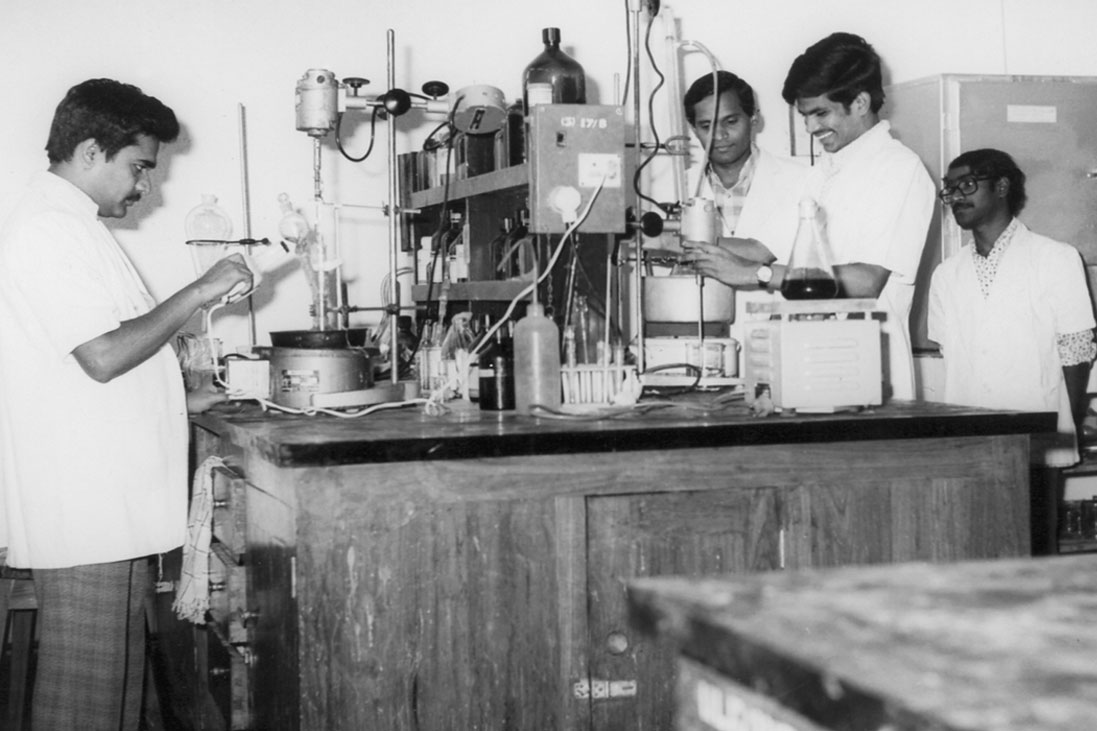 1984
The birth of a dream
Scientist and entrepreneur Dr. K Anji Reddy established Dr. Reddy's Laboratories with the vision to make medicines accessible to everyone. Beginning with the manufacture of active ingredients (APIs) for Ibuprofen and then Methyldopa, the anti-hypertensive drug previously unavailable in India, we later branched into formulations. In 1988, we became the largest exporter of Ibuprofen API in India with sales to the US, Spain, Italy and Japan. We also began to export active ingredients for Norfloxacin and Ciprofloxacin to Europe and the Far East in 1990. This was a first for an Indian pharmaceutical company.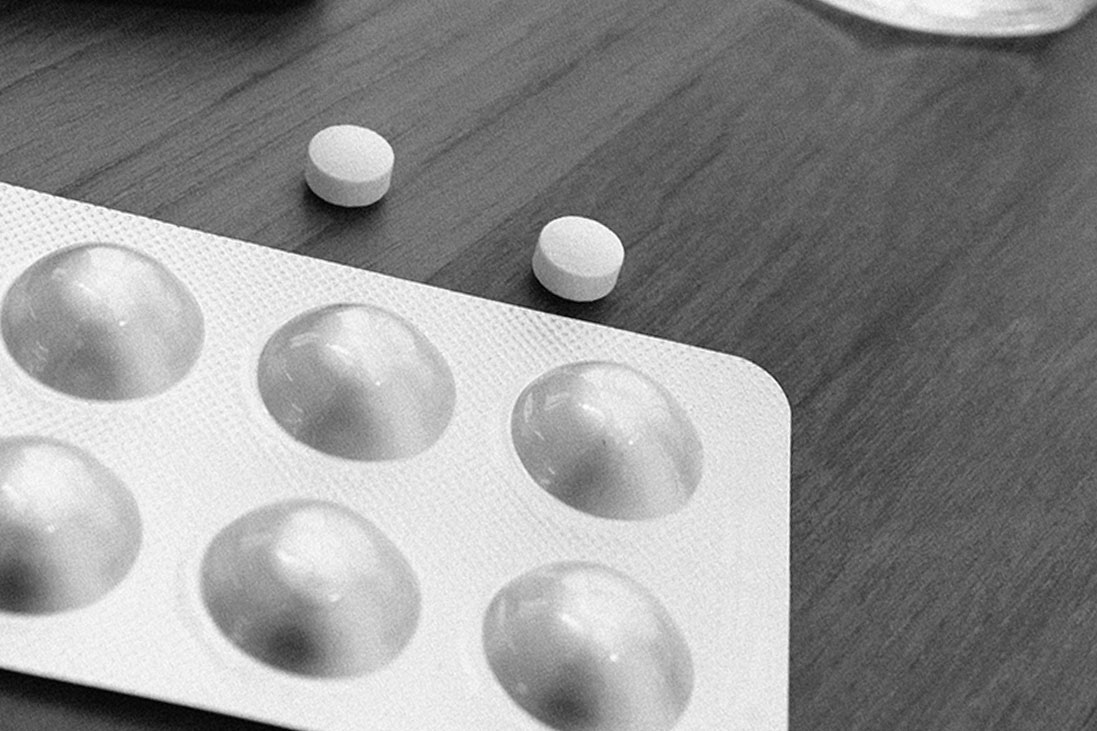 1991
Moving up the value chain
In 1991, we launched Omez, which went on to become one of the world's best–selling branded Omeprazoles. Soon after, we launched Domperidone, an antiemetic, and Dextromethorphan, an antitussive, for the first time in India. In 1993, we became the first company in the country to start work on drug discovery programmes. Our focus was on diabetes, cancer, metabolic disorders, inflammation and bacterial infections.
1995
Charting new territories
To make affordable medicines accessible not just in India but across the world, we began to build an international presence and started our globalisation journey. Our finished dosage business crossed the INR 2 billion mark and we entered the US Generics business, establishing our offices in New Jersey. By licensing the anti-diabetic molecule DRF 2593 (Balaglitazone) to Novo Nordisk, we became the first Indian pharmaceutical to out-license an original molecule. We started our Biologics business in 1998, focused on bringing high-cost medicines to patients in India at affordable prices. By 2000, we were India's third–largest pharmaceutical company.
We also set up the Dr. Reddy's Foundation, through which we created incomes and supported the economically vulnerable. The foundation continues to provide means of education, skill development and livelihood enhancement.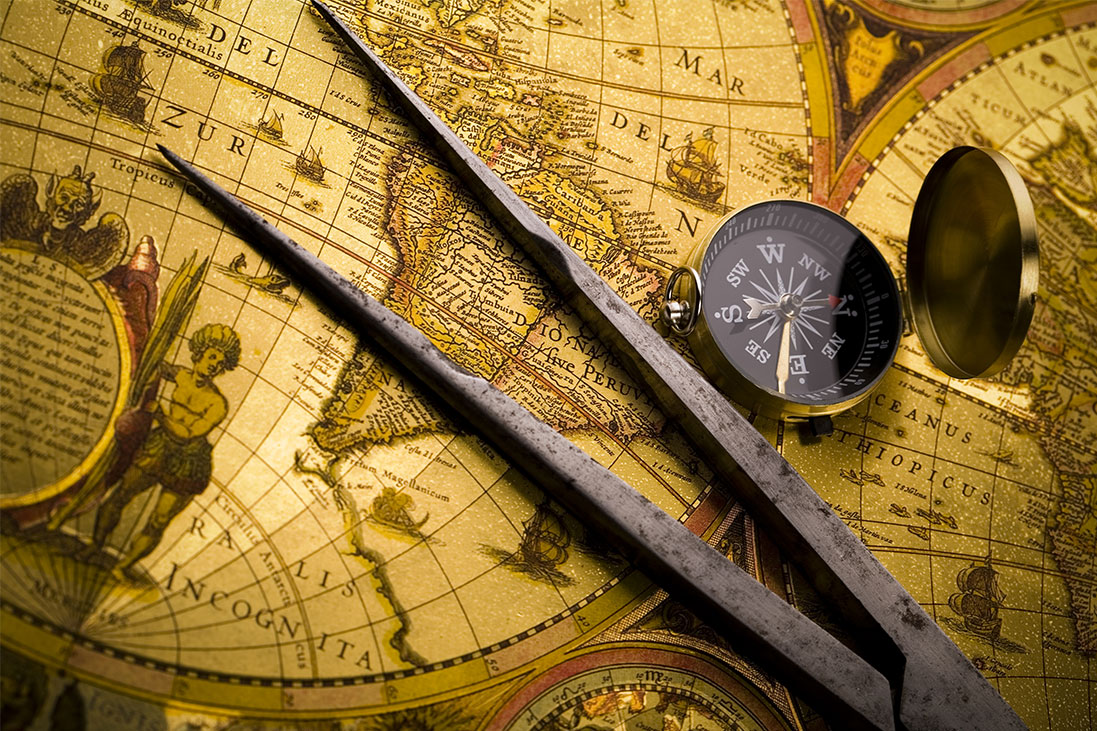 2001
Spreading our wings
After the merger of all our group companies, we listed our shares on the NYSE, becoming the first pharmaceutical company from Asia, outside Japan, to do so. We also made our first overseas acquisition—BMS Laboratories Limited and Meridian Healthcare in the UK. Our efforts to bring affordable medicines to everyone led to in–house phase I clinical trials for DRF 1042 (an anti–cancer drug). In 2002, we launched Bicalutamide, a drug for prostate cancer, in India. We also obtained 180–day exclusive marketing rights for generic Fluoxetine 40mg capsules, making an affordable medicine available to millions.
In 2002, we launched OncoQuest, India's first real–time helpline for doctors in need of specialised advice on cancer. In 2006, our revenues touched USD 1 billion.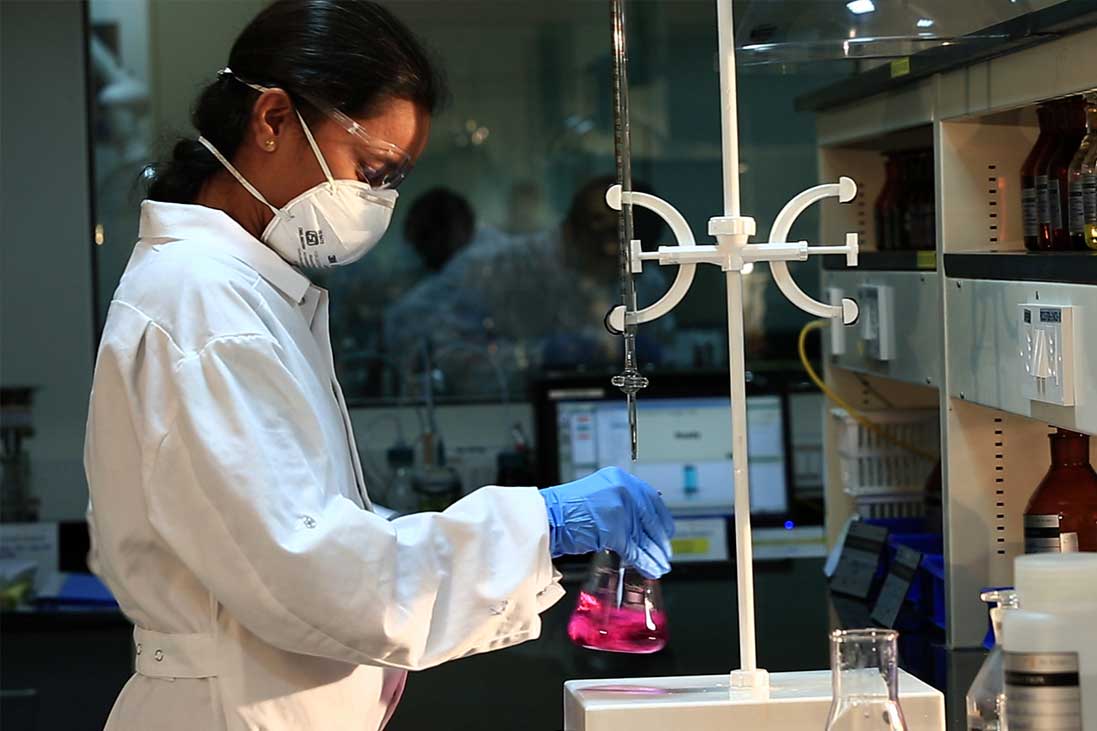 2007
Accelerating access to expensive therapies
In 2007, we launched the world's first biosimilar Rituximab to treat cancers like non–Hodgkin's lymphoma. A year later, we entered the inhaler segment in India with the launch of Combihale™ for asthma.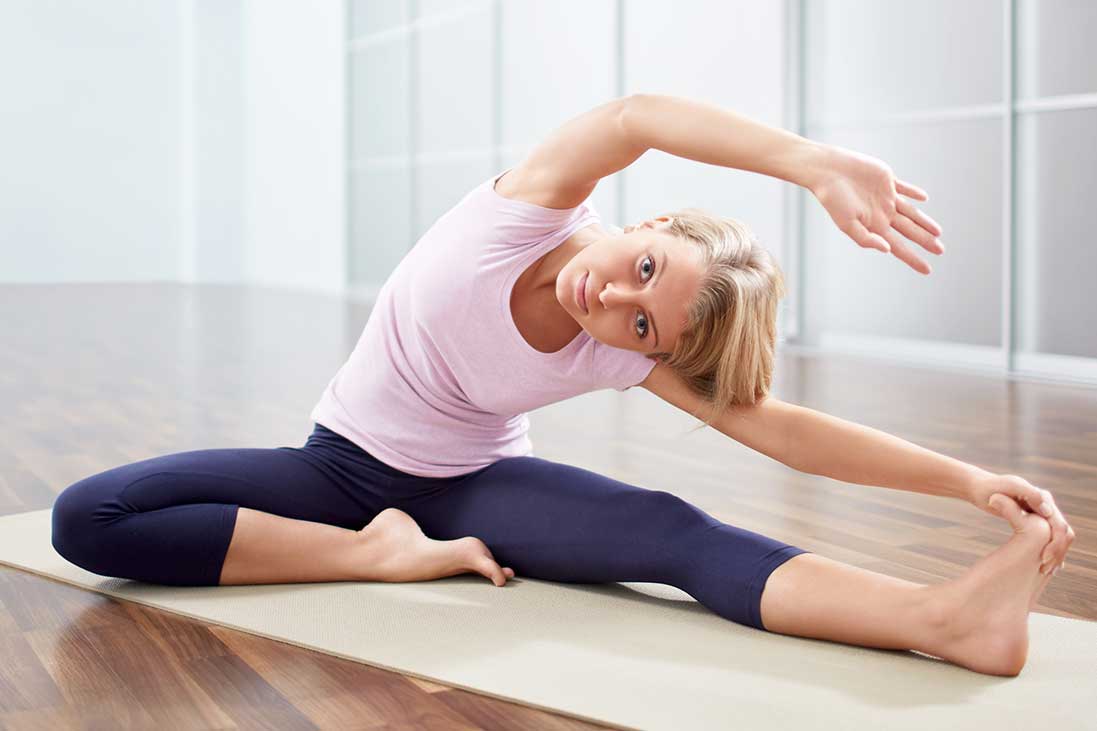 2010
Setting new benchmarks
In 2010, we introduced Dose Counter inhalers, which help asthmatics keep track of the medicine left in their devices, to the Indian market. We also launched the world's first biosimilar Darbepoetin Alfa, which offers relief to anaemia patients. Programmes such as Sparsh and PromiusPromise™ were set up to help patients manage their diseases better. We expanded our portfolio in Russia and the CIS through in–licensing deals, and our Indian market revenues increased by 20% in 2009–10, crossing the INR 1,000–crore landmark. By 2012, our global biosimilars business grew by 45% and we crossed USD 2 billion in revenue, becoming the fastest to achieve this for any Indian company.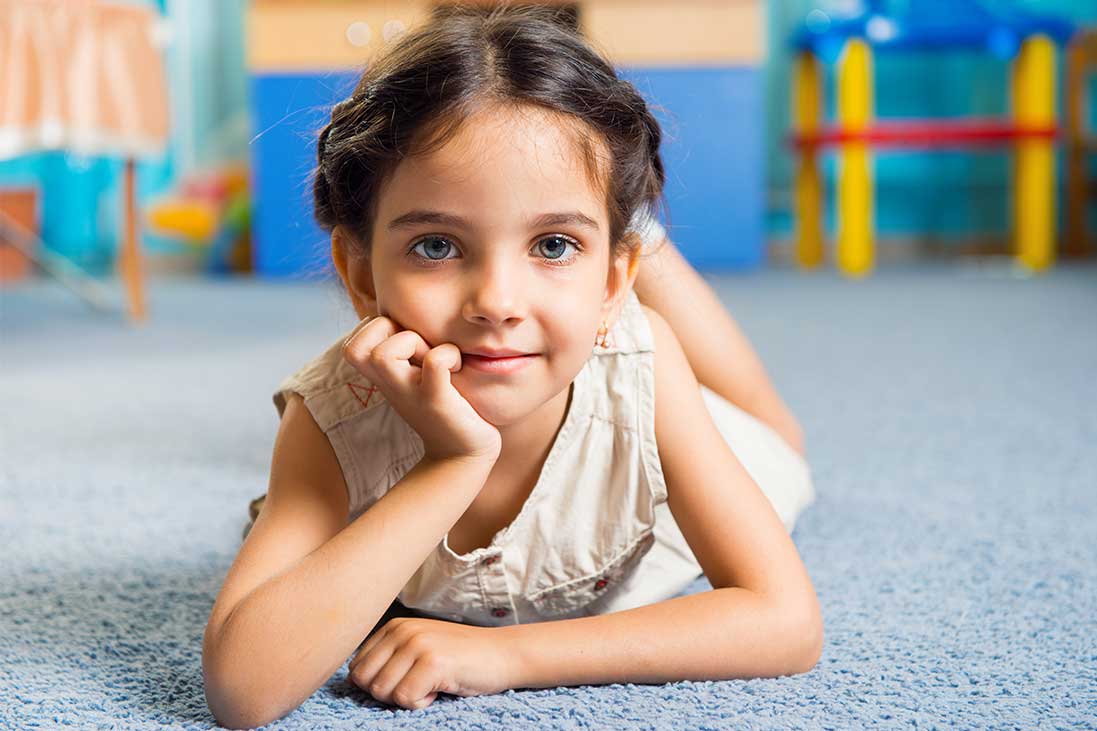 2014
Keeping our promises
In 2015, our global generics business crossed the USD 1 billion mark and a year later, we entered the branded consumer health segment. We also continued to build on our work in the field of cancer research and treatment. Our subsidiary, Aurigene Discovery Technologies, set up a dedicated programme to develop oral immune–oncology drugs in 2018. The same year, we became the first company to launch generic Buprenorphine and Naloxone sublingual film in the US to treat opioid addiction.
In 2019, we created GLOWRIA, a 40–strong all–women medical representative team for our cosmetic and aesthetic division. We have always believed that diversity and inclusion make an impact on our business and GLOWRIA shows that we walk the talk.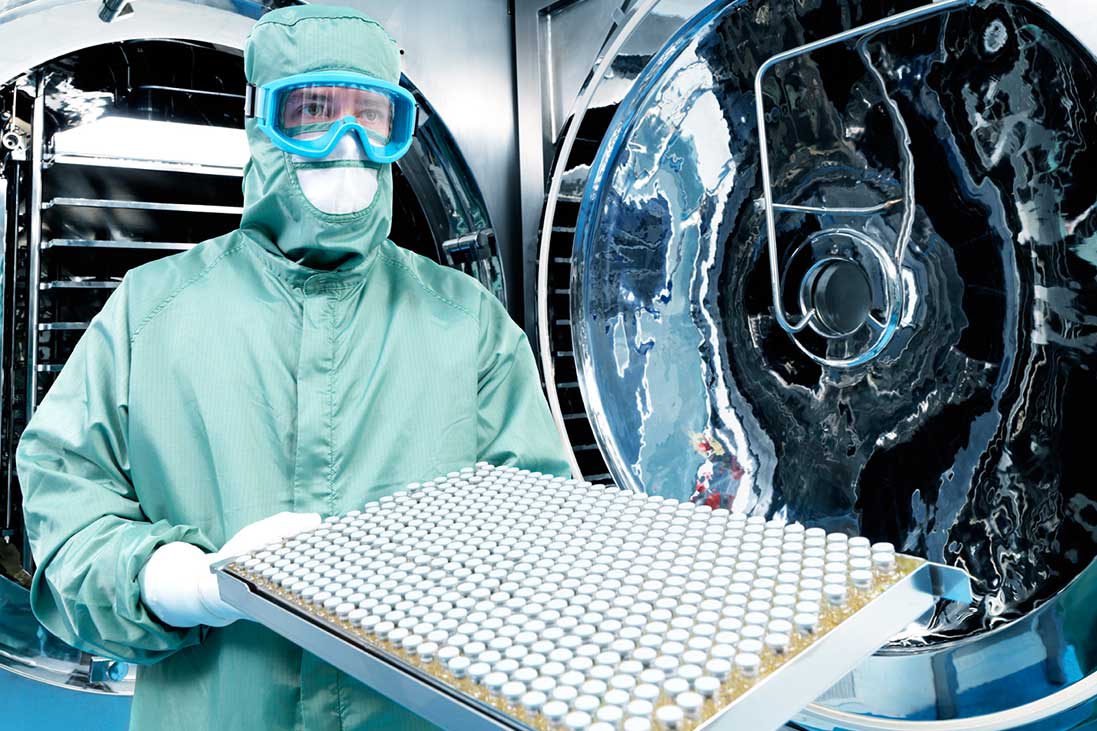 2020
Making a mark
Right through the COVID–19 pandemic, our priorities have remained the continued supply of critical medicines to our patients and the safety of our colleagues. We partnered with Japan's Fujifilm and Global Response Aid to produce and distribute Avigan (Favipiravir), and acquired licensing rights for Redyx (Remdesivir) in 127 countries. We have also collaborated with the Russian Direct Investment Fund to conduct clinical trials and supply 100 million doses of Russia's Sputnik V vaccine to India.
During the year, we launched the generic version of Ciprodex in the US—our first OTIC suspension product used to treat ear infections. We also settled a landmark patent litigation in the US with Celgene over Revlimid, a powerful drug used to treat various cancers. We entered the hospital nutrition segment with Celevida Maxx, which helps malnourished patients suffering from cancer and lung diseases in need of critical care.