Where the mind is without fear and the head is held high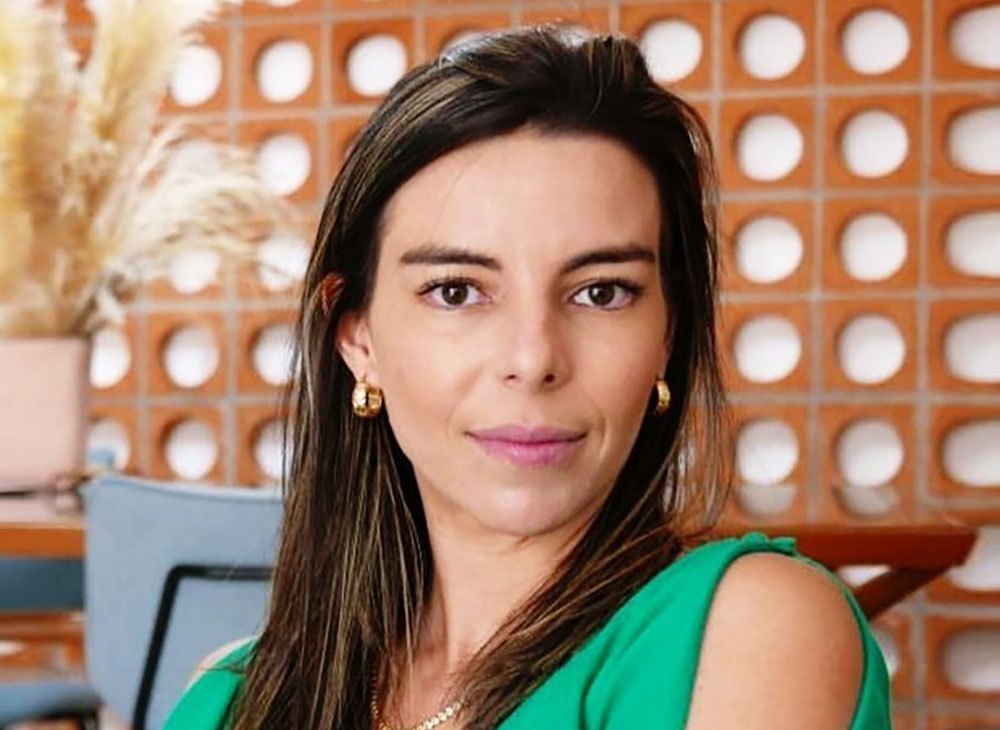 Ana Guidon
Life is a journey, not a destination - this Ralph Waldo Emerson quote probably best sums up 30-year-old Ana Luis Guidon's life and experiences. A native of Tatuí, a small city in Brazil's São Paulo state, Ana has been a part of the Dr. Reddy's family since October 2018, when she joined as a marketing assistant. Today, she handles marketing of two products, Voriconazole and Linezolid, for our hospital unit in the South American country.
"The culture of work at Dr. Reddy's has really inspired me," says Ana. "It has been a great school and has taught me the importance of the work I do."
A marketing and advertising graduate from São Paulo, Ana helped launch the hospital unit of Dr. Reddy's Brazil in 2019. But when she was applying to the company a year earlier, no one really knew the name. "I remember thinking whether it's real and if I should go to the interview!" laughs Ana. She got in and was thrown into challenging situations from Day One. "My work here is a mix of challenges and rewards," she adds.
Ana is not new to challenges though. She came out as gay to her family and friends in 2012, and it wasn't easy in the beginning. "But, in hindsight, I feel like I was very lucky to not suffer prejudice the way other LGBTQI individuals do all over the world. I have very loving family and friends."
Today, Ana lives her life freely, something she never imagined she would be able to do as a child. "It was the biggest secret of my life, and I was so ashamed of myself during my teenage years," she says. "I didn't have anyone to look up to." Ana didn't even tell her best friend, who is also gay, even though they've known each other since they were kids. "We only talked about it when we were around 20 years old."
Moving to a big city like São Paulo helped. Ana met more people from the community, made friends who enabled her to be comfortable with her identity. And she is grateful for all of it, including love, because she never thought she'd have them. "Coming out made me realise how strong I am," she says. "Once you say the words, you do start believing in yourself. I won't tell people to come out – that's irresponsible and can be dangerous depending on where they live. But no one should see themselves as any less, weak or being alone because of their sexual orientation."
Ana recommends reaching out to people online if one is struggling in their day-to-day life, because there is a huge supportive community out there. "So many people are living the same prejudices and experiences," she says. "If you recognise yourself as gay or bisexual, it is already a big step. And it is possible to live life on your own terms."