Turning obstacles into stepping stones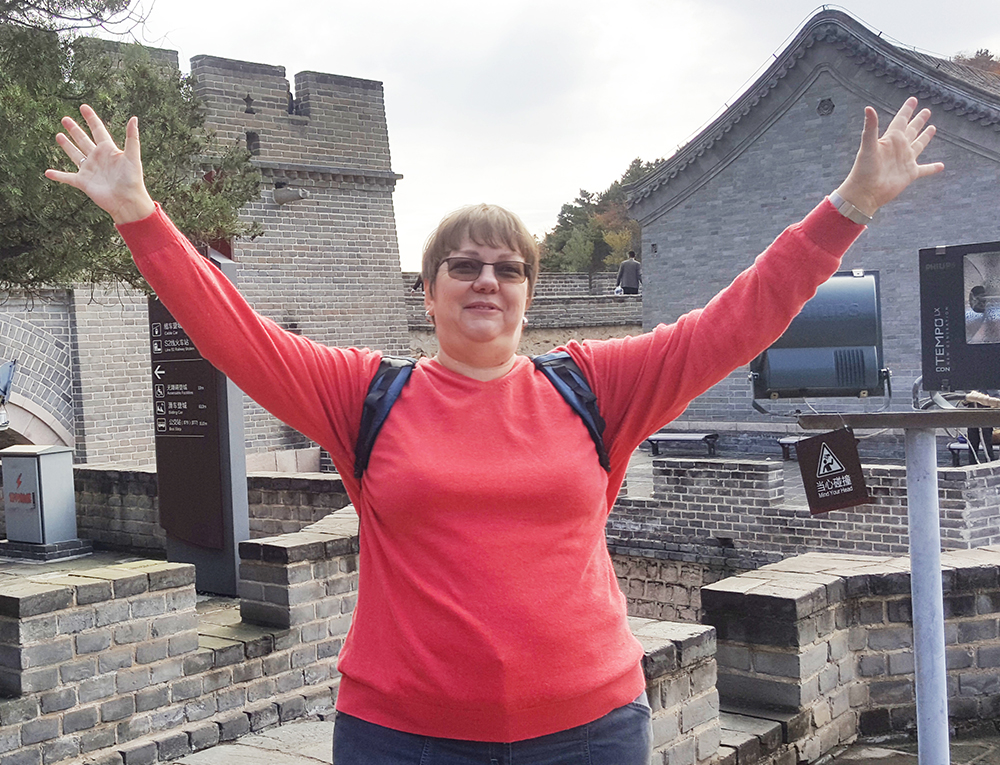 Lorraine Keyser
I was a young, happily married woman with one child and expecting my second, when my husband suddenly fell ill and passed away within two weeks of being hospitalised. Overnight I became a single parent and within four months of being widowed, I was a single parent with two children. I remarried after eight years and had a third child. Unfortunately, this marriage didn't last and we were divorced after three years. He also passed away soon after that and all three of my children were fatherless.
After my first husband passed away, I realised that I had no option but to take care of the children, else they would become welfare cases. I had to work very hard to ensure a respectable life for us. My children look up to me and continuously tell me that I am the best mother in the world, despite the fact that there were many times that I could not be there for them, because of other priorities.
Through the years I had to face many difficulties and overcome many obstacles. I could choose whether those obstacles were going to be hindrances or stepping stones. And I chose for them to be stepping stones. I never allowed any difficult situation to get me down. I would just put my head down and work a little harder.
I have been in the pharmaceutical industry for 27 years and have grown from being a Sales Assistant to being the Country Manager of Dr. Reddy's in South Africa. I recall how anxious I was when offered the position of Sales Manager by my manager who trusted me. I didn't know whether I had it in me to succeed in a people management role but my manager/mentor had more faith in me than I had in myself. I never looked back after that. Apart from my seniors who have always been supportive, I have been inspired by many colleagues along the way and continue to be. I know that I have also been an inspiration to many and trust that I will continue to inspire many more.