Turning challenges into inspiration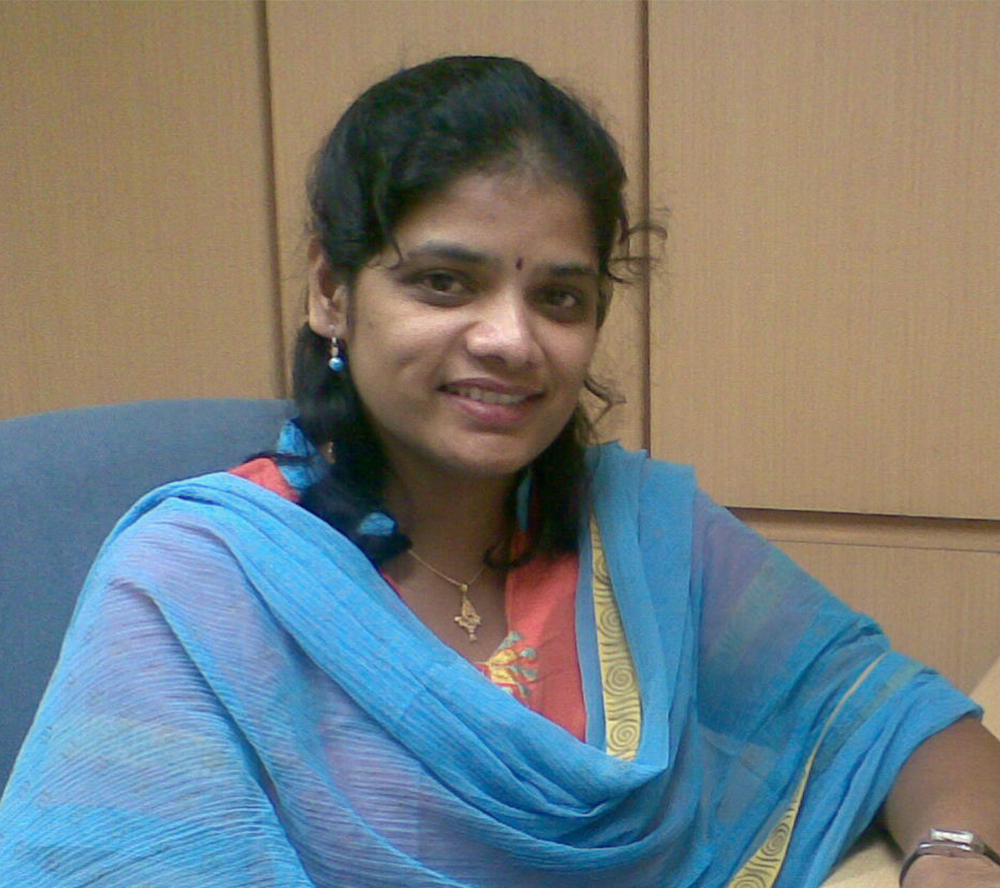 Sanghimitra Dalal
My father, a polio victim, hailed from a poor farming family. He came to the city from a remote village, Nagayalanka in Andhra Pradesh.  Determined to educated himself, with whatever little help he got from well-wishers, he became the first in his family to graduate from college.
As a journalist, he was courageous and respected for bringing to light the abysmal living conditions of the poor.  He once went on an all-India cycle tour, a feat which got him an invitation to meet the President and Prime Minister of India. He was an inspiration to many including other physically challenged people.
Growing up, our finances were precarious and my father could not afford to provide us with any luxuries. But the ideals he instilled in me were worth much more: be courageous and stretch your horizons, fight for what is right; simplicity is the mother of beauty; never rest till you achieve your goal.
Our straitened circumstances hit me hard as a child.  Then I thought of how my father had to overcome much more severe hardships. Filled with renewed resolve, I set two goals for myself: educate myself and not be a financial burden on my father.
After my Intermediate, at the age of seventeen, I completed a secretarial course and secured a job. The General Manager who interviewed me thought I was a runaway kid! Only after meeting my mother was he convinced. One goal was accomplished – I was contributing to the family income.
I then completed my Bachelor's in Commerce, via correspondence, and topped—I was now equipped to look for a better job. I eventually joined Dr. Reddy's, completed my MBA and a course in Global Strategic Management from ICFAI, and today am Associate Director, leading the new product launch team (India).
While the values taught by my father enabled me to build a successful life on my own, being part of Dr. Reddy's has helped me live those values. 
---
Dr. Reddy's has given me an opportunity to assume new roles despite lacking prior experience.  The faith and empowerment which is bestowed on every individual here giveus the confidence to take the plunge.  So far I have worked for all geographies, handling complex projects involving multiple stakeholders across geographies and resolving issues.
When I look back, I thank my father silently for giving me the priceless gift of facing up to challenges and overcoming them and Dr. Reddy's for giving an opportunity to stretch my horizons.