Success begins with the first step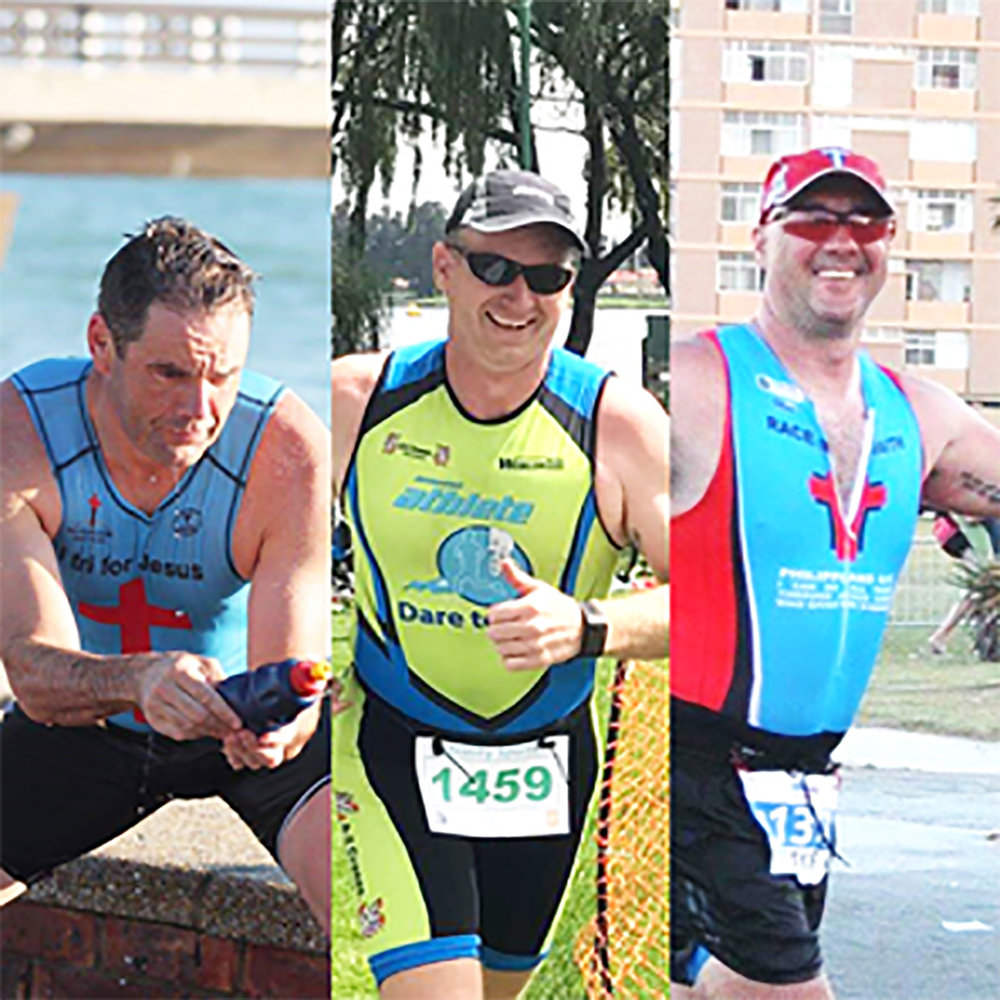 Charl van der Merwe
IRONMAN – 3.8km of sea swimming, 180km of cycling and a 42.2km run, all in 17 hours.  Why?  Why do something like that?  A good question, but one that only YOU can answer.  I guess everyone has his own reason and within the Dr. Reddy's family there have been a few people who have somehow found their own reason for doing this event.  Over the past 10 years my colleagues, Ryan Sanderson, Myles Botes, Jason Edgecomb and myself (Charl van der Merwe) have all found a reason to say yes to something that initially seemed impossible. We said yes to taking on a challenge that many might have said is ridiculous or even we ourselves may have thought to be out of reach. Reality though, is that we all completed this epic journey and now are that much richer for doing so.  Helen Keller said – "The best and most beautiful things in the world cannot be seen or even touched - they must be felt with the heart" or in this case experienced.
Ironman is only an event but the parallels between life and the event is uncanny.  We often are faced with challenges at work or home that seem to be insurmountable at first but once we find our purpose, our drive, our reason, we can all face whatever lies in front of us. 
Ironman is a 17 hour, 226km journey but it all starts with one step, then a swim stroke and before you know it you look back an some of the most amazing memories, stories and friendships that you'll cherish forever.
Whatever your Ironman is, have faith and take the first step.  You'll never regret it.  I'll leave with you John Bingham's quote – "The miracle isn't that I finished. The miracle is that I had the courage to start."