Small acts of kindness to build a better future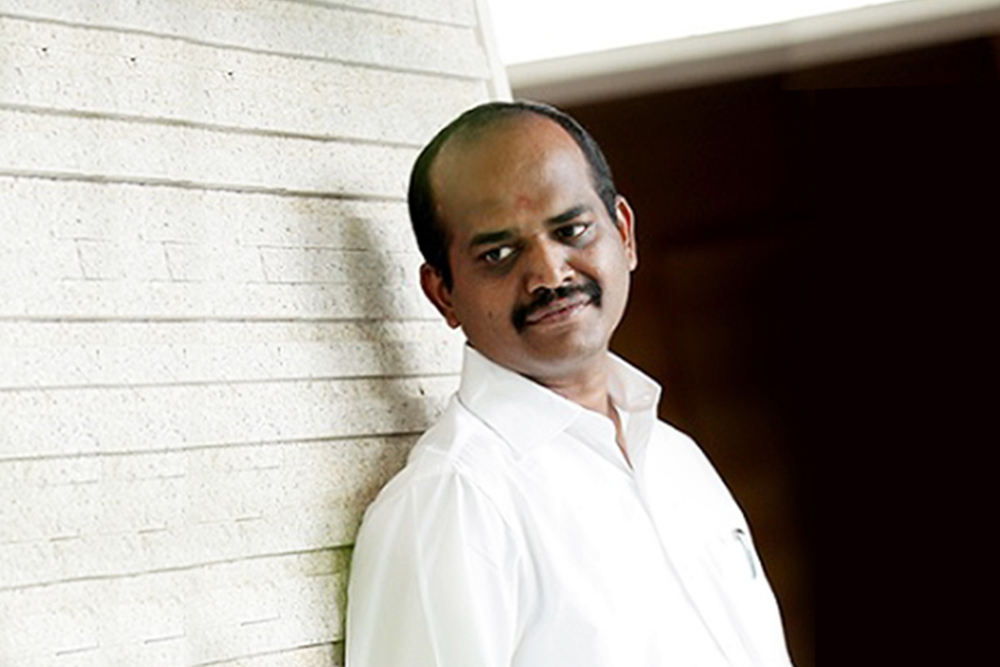 Vellaian Karuppiah
The Dalai Lama once said, "Love and compassion are necessities, not luxuries. Without them, humanity cannot survive".
In my undergraduate days, I used to visit my native place during the holidays and special occasions, and assist my father in his electrical shop. The shop was situated beside the late Shri. Muthiah Chettiar's house.  A renowned educationist, he was a very kind hearted person and, at the beginning of every academic year, he and his wife used to donate books and study material to the poor students at the local high school. On one such occasion, they called me to help, as they were entering into their declining years. On that day, I was overwhelmed. It was an eternal and wonderful feeling to undertake  that act of kindness on behalf of that elderly couple.
I decided that I would carry on this good work of donating books to impoverished students once I started earning. So, when I got my first salary, I used a part of it to get notebooks for a group of 20 poor children studying in my alma mater. Since then, I have done this every year without a break. Now, the number of students I support has grown to 300 but I shall continue with this work.
It gives me immense satisfaction to contribute a little to help people who want to come up in life. And trust me, every small act helps. No matter what the circumstances are, helping the young and the poor will make the future healthy, bright and successful.
"The best way to find yourself is to lose yourself in the service of others" and "Be the change you want to see in the world"
Mahatma Gandhi