Losing big to win big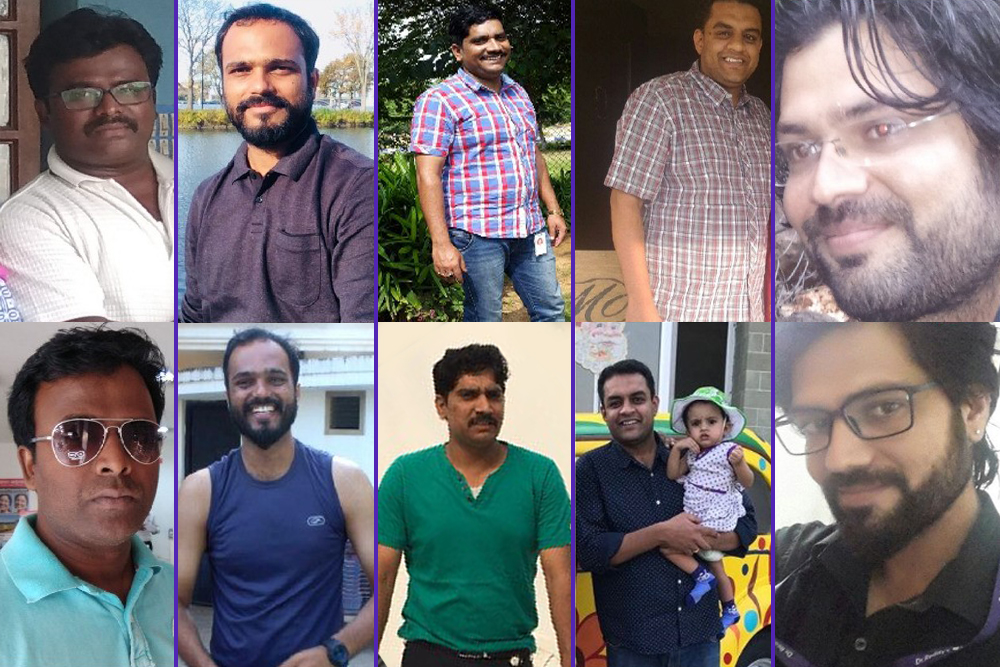 B Amrit Darshan
It was a normal day until a mail from our Head, Corporate HR popped up in my inbox which turned out to be the greatest adventure and inspiration of my life. It was about the Lose Big Win Big challenge–where a team of five members had to collectively lose the maximum weight possible in a month.
A group of like-minded people, Vijay, Manan, Dasarath, Suvendra and myself (B Amrit Darshan), formed a team named "Losers". We were motivated and determined to win the challenge and also set an unbreakable record. We bought ourselves a weighing scale and decided to meet every morning to measure our individual weights, record them to track each individual's progress, and motivate each other to reach our weight-loss goal of 10kg per person.
We knew that we required Collaboration and team work as all of us need to lose weight collectively. To create this shared success we reached out to understand each person's problems. We reviewed our lifestyles and eating habits, and planned to do things differently by creating ways to simplify the way we live. We knew that the weight-loss would be meaningful only with sustainable lifestyle changes that we could continue even after the contest.  
We adopted a healthy diet that consisted of "the poor man's food": millets like Ragi, Jowar, Bajra, Foxtail, and Braynard, and all natural unprocessed foods and fruits available locally. We followed simple rules for success:
Show Empathy to the farmer who has worked hard to produce the food on our plate, and respect the food we eat by not wasting it or use our mobiles, watch television while eating
Knowing the source of food we eat and its nutritional value
Eat only when hungry and stop snacking in between meals
Keep moving through the day because the more we move the more we burn
Believe in yourself , be positive and take no stress
Sleep for 8 hours daily
Thanks to the Dynamism of our team, we collectively lost 61.4 kgs and I was the "biggest loser" with a weight-loss of 15.6 kg.
After we won the contest a panel of doctors asked us how we managed to lose 61.4 kgs in one month? We replied that it was our will power and we had to do it because Good Health Can't Wait.