Doing good and changing for the better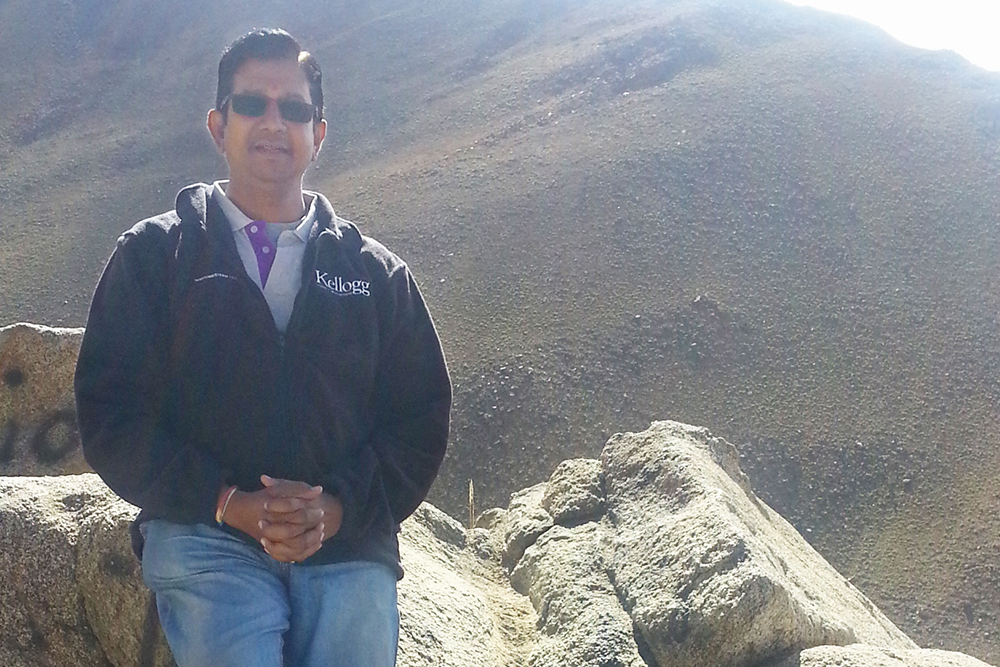 Srinivasa Rao Bikkumalla
An old colleague's wife was diagnosed with multiple myeloma. Naturally, this caused a lot of distress in his family. He contacted me asking if Dr. Reddy's could support the treatment in any way. I put him on to the India haematology team and within no time Lenalidomide tablets, as per the prescription, were delivered to his residence under the Sparsh program.
My friend was overwhelmed, and called and thanked me tearfully. He congratulated me for being part of a such a great organization and hoped that we would continue to bring out new medicines for the benefit of society.
I was so moved by his response that I was speechless for a couple of minutes.
Empathy and dynamism are words that we constantly use at Dr. Reddy's and we are constantly encouraged to practise them. Yet, seeing at first hand the visible impact of our empathetic action can be a wonderfully profound experience, one that changes us as well for the better.
Thanks to VK Ashok, Arun Kumar & Rajender Singh for their prompt intervention and timely support.