Cycling is better for the environment, my health and my wallet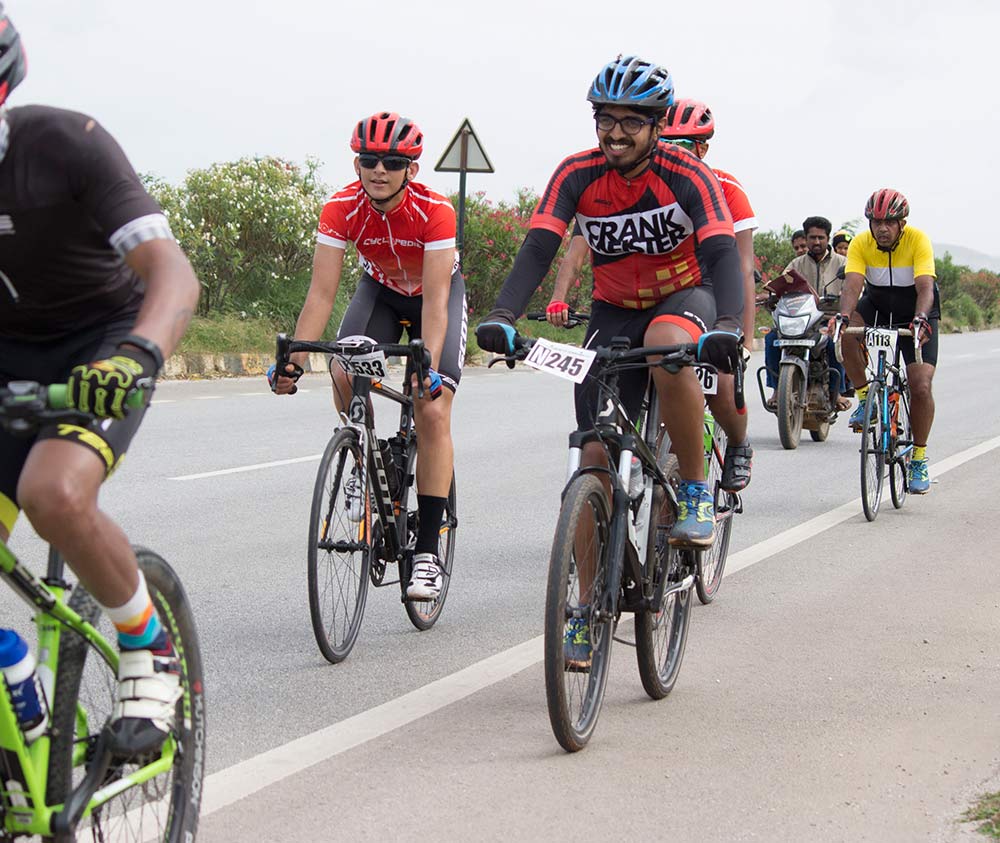 Peter D'Souza
For 29-year-old Peter Varun D'souza, cycling about 20km a day to and from work is fun. That would sound like a lot to those attached to four-wheelers, but it's Peter's way of life — an echo of his time training for triathlons and bicycle races. "I used to cycle up to 300km a week while training, but with work, this has reduced," he says.
Having earned a PhD in chemical engineering from the Indian Institute for Science (IISc), Bangalore, Peter joined Dr. Reddy's in July 2020 as a process engineer. He is part of the modelling and simulation team in the injectables division, building tools founded on the basic science of any manufacturing process to make it easier for the company to develop new products. But it is his passion for creating simulations for the best cycling training modules that prompted his professor to recommend Peter for this position at Dr. Reddy's.
"I read research papers on training people and wrote code for my training plans and schedules, and even coached a couple of my friends," says Peter. "I've been working on these simulations for a while."
Born and raised in Bangalore, Peter always cycled to school. College was too far out, but when he joined IISc, he found a group of cyclists and started bicycle racing and participating in competitions. For about six years, he represented teams on local circuits. He also began to participate in triathlons and the passion has stuck. Plus, a distinct advantage of the life Peter leads is a lower individual carbon footprint. "Cycling is better for the environment, my health and my wallet," he says.
Although cycling to work has hazards, Peter ensures he is as safe as possible. "I don't leave home without a helmet," he says. "I have front and rear lights, and I wear reflective gear. People look at me wondering who this clown is, so they give me space!"
Today, Peter remains steadfast about his goals. "I was hoping to finish an Ironman triathlon by the time I reach 30, but Covid-19 put a dent on that," he says. "I want to compete in the Boston Marathon by the time I am 35, and Paris-Brest-Paris by the time I am 40."
But becoming a full-time triathlete is not on the cards. "What I do is a hobby, and it helps with my work," says Peter. "Hours and hours of cycling and running help me to figure out solutions to problems at work."
"My hobby is for me, but through my job I can help others," he says, signing off.