Commitment to the Planet
Sustainability in Progress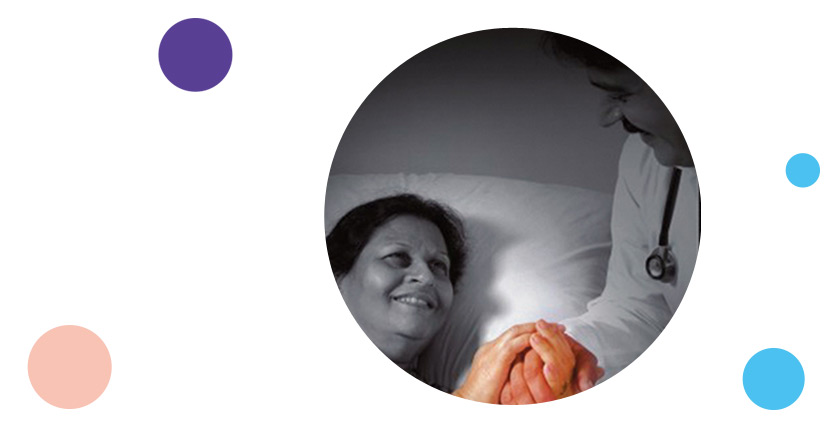 While patient-centricity drives us at Dr. Reddy's, we are also acutely aware of our responsibilities to the environment. Sustainability means fostering an organization thatpromotes access to affordable medicines in economically, socially and environmentally sustainable ways. To achieve this, we have:
Identified our stakeholders and defined how we can serve them
Worked tireless to ensure our operations are productive and sustainable
Streamlining our manufacturing processes and supply chain to effectively conserve resources, ensuring clean manufacturing that minimizes our environmental impact.
Require that our performance is in line with our economic, social and environmental goals.
Over the years, we have consistently placed purpose before profits; turned business challenges into sustainable growth; and converted sustainability strategies into measurable outcomes.
Our commitment to the environment and our planet is summed up in our Environment Commitment Statement:
We will create value for all our stakeholders in a manner that respects our natural environment and serves the best interest of the communities in which we live and work.