Dr Reddy's Foundations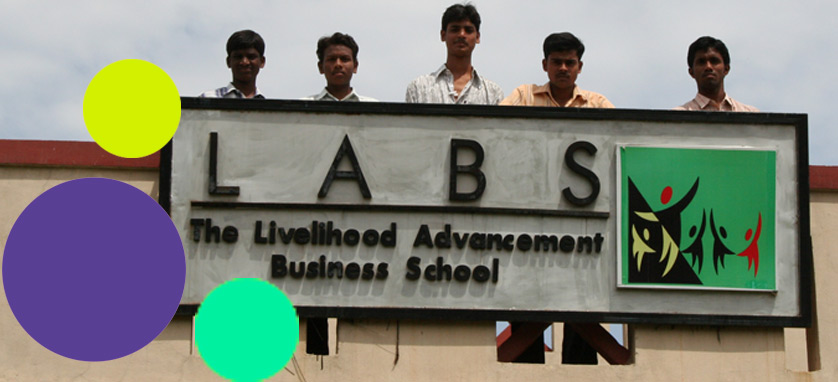 Dr. Reddy's Foundation
Established in 1996, Dr. Reddy's Foundation (DRF) is a non-profit partner of Dr. Reddy's Laboratories. Driven by its belief in the inherent motivation and capacity of humankind for progress – given the appropriate environment – DRF continuously redefines its efforts to cover large groups of disadvantaged populations. DRF is mandated to undertake interventions, conducting programs for the benefit of the marginalized communities and urban poor, focusing in the areas education and livelihoods.
Read more about Dr. Reddy's Foundation here
Dr. Reddy's Foundation for Health and Education
Efficient healthcare delivery is not only about managing ailments, but also about effective communication between the provider and the patient. The patient wants to be heard, understood and treated as an individual. Good communication from caregiver empowers the patient to take an active role in managing his or her wellness and health conditions.
Dr. Reddy's Foundation for Health Education (DRFHE) was conceived with the aim of bridging the communication gap in healthcare. DRFHE works primarily in two areas: training initiatives that enhance interpersonal skills of various healthcare stakeholders; and awareness initiatives that create awareness about disease programs amongst employees of corporations.
Read more about Dr. Reddy's Foundation for Health and Education here