Dr. Reddy's in Australia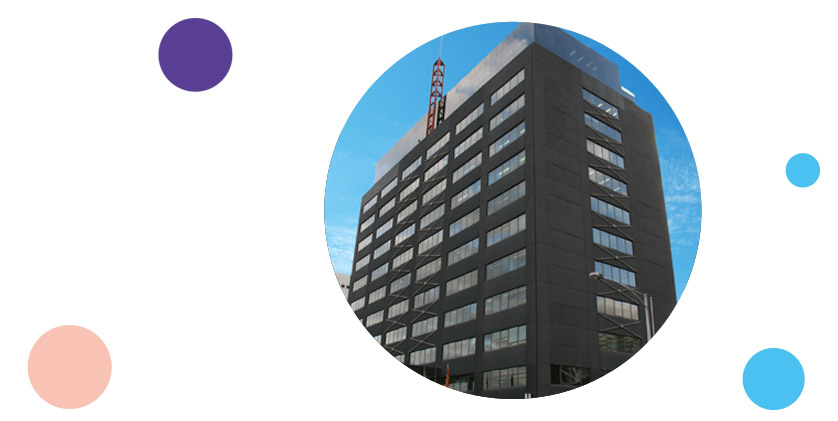 Dr. Reddy's Laboratories (Australia) Pty. Limited, with its head office in Melbourne, is a wholly owned subsidiary of Dr. Reddy's Laboratories SA. In recent years we have managed to enter this well-regulated market with quality products, responsible business practices and a professional supply chain practice.
We began our operations in Australia in 2009 and are now strengthening our presence with the launch of new Generics Medicine lines and the introduction of specific OTC Consumer Health range. We view the Generics Market in Australia as an opportunity to establish our position in the local industry.
The Generics Medicine portfolio of products for the Australian market has now expanded and includes
Anti-dementia
Anti-depressants
Anti-emetics
Anti-epileptics
Anti-fungal
Anti-neoplastic
Anti-psychotics
Anti-thrombotics
Cardiovascular
Gastro-intestinal
Osteoperosis
Psychotropic
Urological