We accelerate access to affordable and innovative medicines to help patients lead healthier lives
Know More
Business Pillars
As an integrated global pharmaceutical company, we operate through three core segments – Pharmaceutical Services and Active Ingredients, Global Generics and Proprietary Products. These include our Biologics and Formulation businesses in branded and unbranded markets, our integrated drug discovery programmes with innovator companies, and manufacturing services offered to them. Our strengths include Chemical Synthesis, Formulation Development and Manufacturing, Clinical and Regulatory expertise, a robust global supply chain and strategic networks.
PHARMACEUTICAL SERVICES & ACTIVE INGREDIENTS

Global Generics

Proprietary Products
Humans of Dr. Reddy's
It gives me immense satisfaction to contribute a little to help people who want to come up in life. And trust me, every small act helps. No matter what the circumstances are, helping the young and the poor will make the future healthy, bright and successful."
- Vellaian Karuppiah
Dr. Reddy's has given me an opportunity to assume new roles despite lacking prior experience. The faith and empowerment which is bestowed on every individual here giveus the confidence to take the plunge. So far I have worked for all geographies, handling complex projects involving multiple stakeholders across geographies and resolving issues.
- Sanghimitra Dalal
Empathy and dynamism are words that we constantly use at Dr. Reddy's and we are constantly encouraged to practise them. Yet, seeing at first hand the visible impact of our empathetic action can be a wonderfully profound experience, one that changes us as well for the better.
- Srinivasa Rao Bikkumalla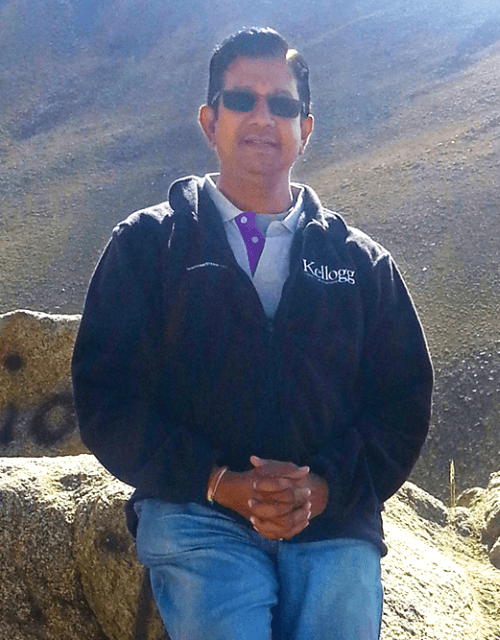 We're In The News
Here's what the media is saying about us